Nolan & Vada Win A Ring Competition
WIN A BESPOKE RING FROM NOLAN & VADA
Aroha is in the air at Auckland Arts Festival/Te Ahurei Toi o Tāmaki (AAF) 2021 and we have a special treat for all the lovers out there!
Buy a ticket to ANY AAF2021 show or event and enter the draw to win a $4000 voucher towards a bespoke handcrafted and ethically sourced ring by specialist jewellers Nolan & Vada.
To be in to win this luxurious prize, in a few words submit a short story about what aroha means to you, romantic or otherwise. Is it the love you have for your partner, a place in Aotearoa that holds special memories, family gatherings or staying at grandma's, or your love of the sea or the forest, or even your first beloved pet dog?
Don't forget, you'll need to provide proof of purchase of a ticket to any AAF2021 show for the entry to be valid. With more than 70 shows and events celebrating aroha in all its forms, we know you'll be spoilt for choice – and inspired to pay homage to love!
Here's an example of a love story that caught our attention during AAF 2020:
"My partner and I met while travelling in India five years ago. Mutual friends put us in touch as they knew we were both wandering solo, but that soon changed! Now we're engaged, and planning the rest of our lives together. Thanks to the cheekiness of pals, and an incredibly romantic backdrop we fell for each other and would love to celebrate with a ring that uniquely captures our story."
Enter the Competition HERE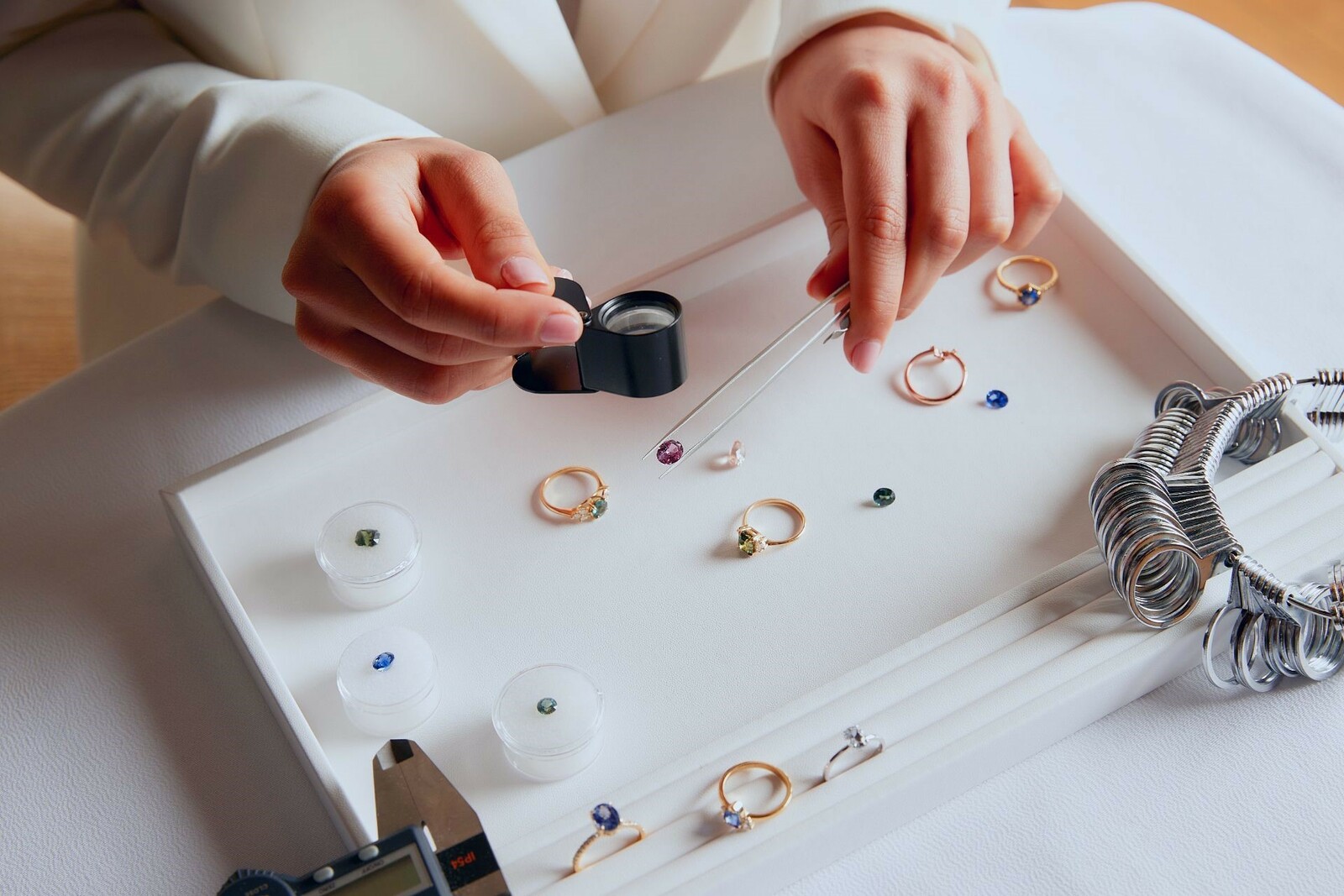 WIN A RING TERMS & CONDITIONS
This competition is open to New Zealand residents who are 18 years or older.
The winner will receive one gift voucher of NZ$4000.00 towards the purchase of a one-of-a-kind ring from Nolan & Vada.
The gift voucher is non-refundable and cannot be exchanged for cash in part of full. It is valid for a single transaction only.
To be eligible to win the bespoke ring, the winner must have purchased or hold a paid ticket to an Auckland Arts Festival/Te Ahurei Toi o Tāmaki (AAF) event during March 2021. Complimentary/guest tickets are not eligible to meet this requirement. Proof of ticket will be required before the prize is awarded.
The competition will end at midnight on Sunday 21 March 2021. The winner will be selected by representatives from AAF and Nolan & Vada. The winner will be notified in April 2021.
By entering the competition, the winner agrees to have their name, image and story used in promotions by Nolan & Vada and AAF.
This competition is not open to Auckland Festival Trust employees and their immediate family, or employees of Nolan & Vada and their immediate family.