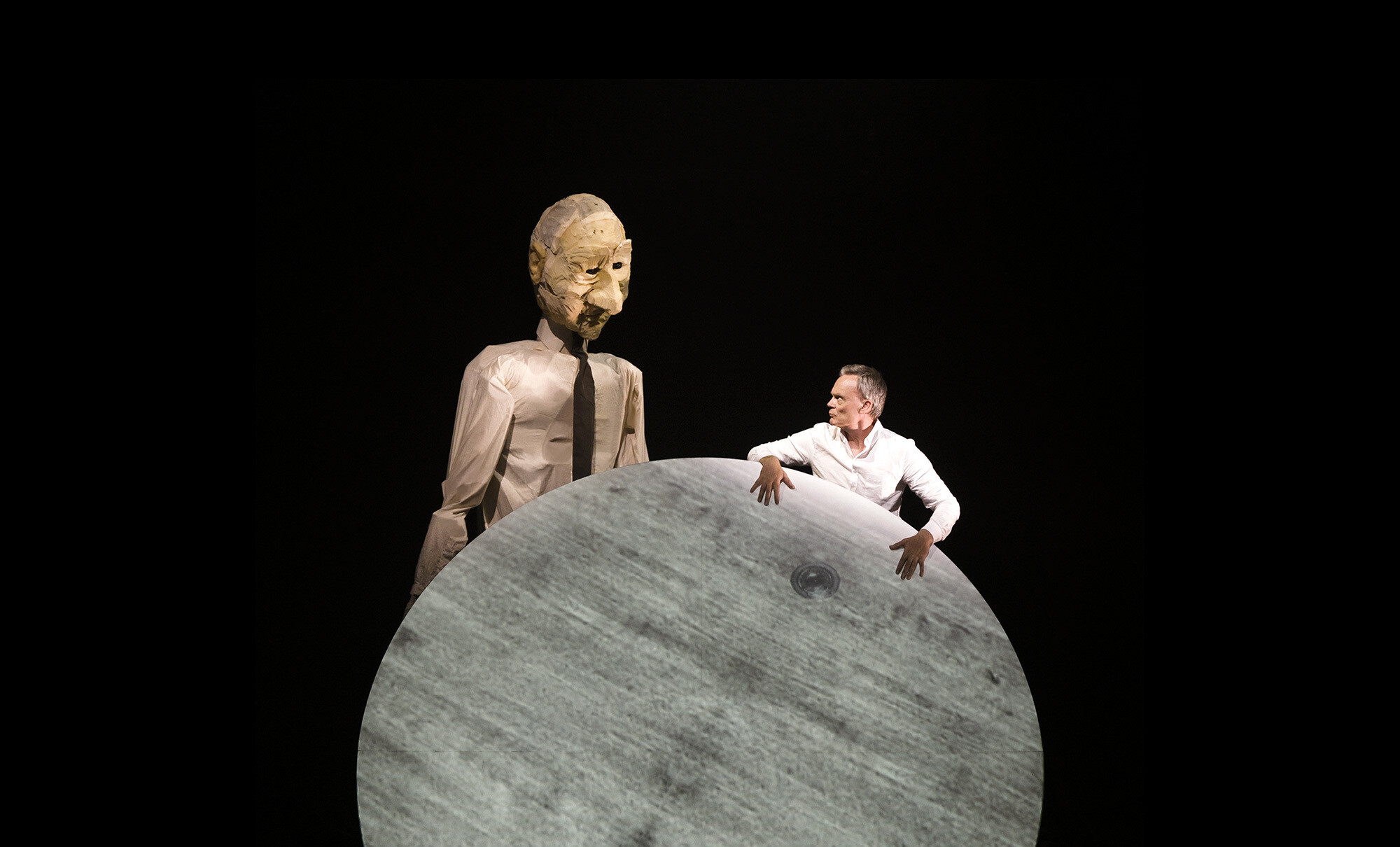 A Stab in the Dark
"Why God chose me to save the world is a f*****g mystery." — Noah (of the Ark)
Right and wrong. Good and bad. Black and white. When the human condition is a grey area that craves absolutes, how can the truth be trusted?

Sit back, and don't relax, as this new play from Nightsong – the creators of award-winning show Te Pō – takes you for a wickedly funny, suspenseful, and unpredictable ride. Through perspective shifting set design, puppetry, and extraordinary questioning, bear witness as a living nightmare unravels. A gripping tale from start to finish, A Stab in the Dark is theatre anyone would kill to see.

Contains strong language, violent themes, smoke/haze
Early Bird tickets are available until 11:59pm 6 January 2022, or until allocation is exhausted.


Writer
Direction
Set Design
Costume Design
Music Composer / Sound Designer
Lighting & Projection Design
Director of Photography
Puppet Design & Creation
Production Management
Stage Manager
Performers
Puppeteers

Jon Coddington
Milo Cawthorne