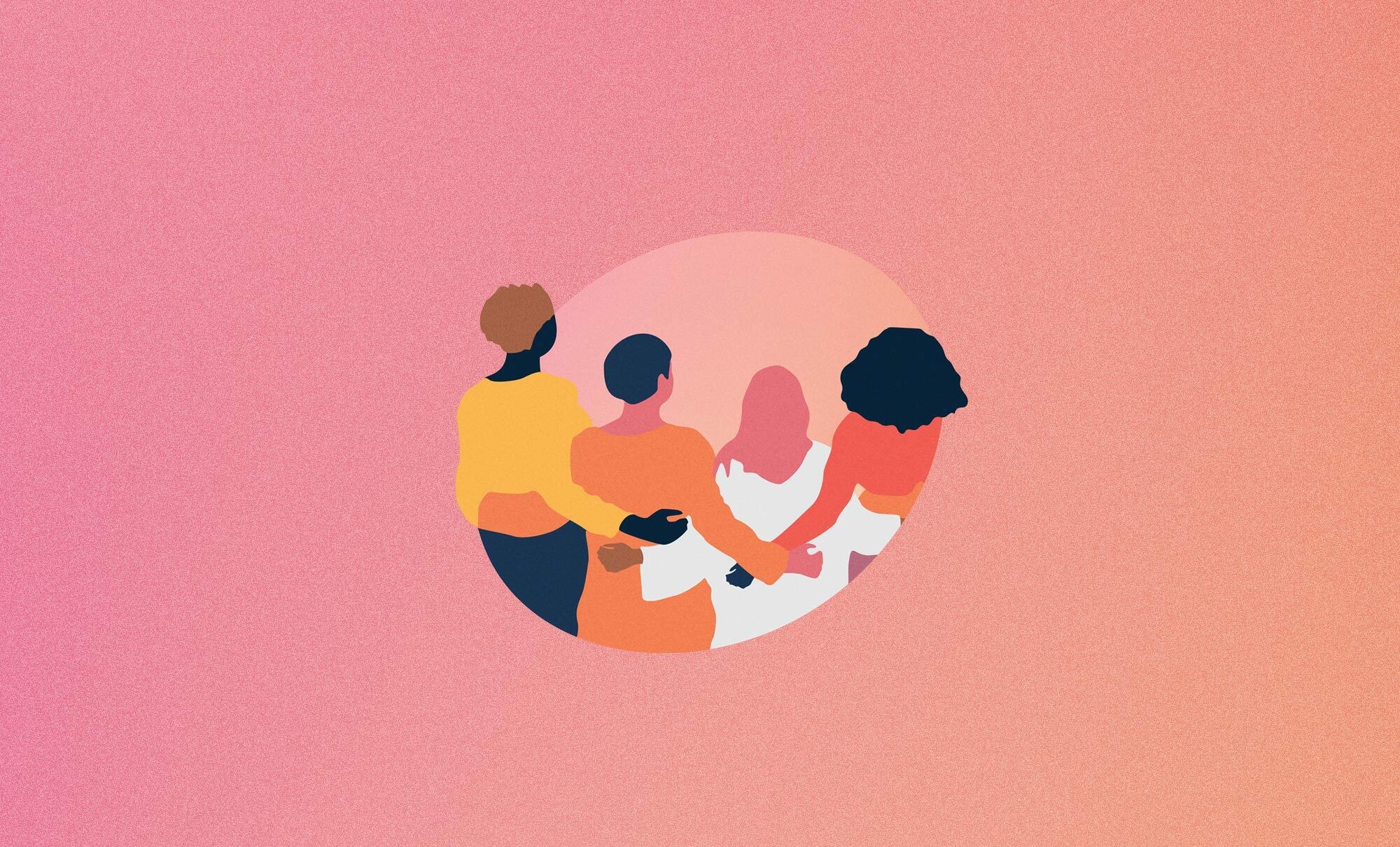 Aotearoa NZ
Shoulder to Shoulder
Auckland Arts Festival/Te Ahurei Toi o Tāmaki (AAF) is sadly unable to open this Thursday 4 March as planned, due to Auckland being at Alert Level 3. While we are working hard to reschedule much of the activity from the first part of our programme, we have been forced to cancel a small number of shows and events, including Shoulder to Shoulder.
Ticketholders will be refunded and no action is needed. The full list of current updates can be found here.

Open Rehearsal of Shoulder to Shoulder

Come along to watch and hear the rehearsal of this special work to celebrate International Women's Day with music and words from inspirational women, including a world premiere commission for taonga puoro and orchestra by Ruby Solly, work by Pulitzer Prize winner Julia Wolfe, and more.
This vibrant programme highlights women composers ranging from the mystic brilliance of 12th century pioneer Hildegard von Bingen, to multi-faceted musician, writer, and taonga puoro practitioner Ruby Solly (Kai Tahu, Waitaha, Kāti Māmoe).
Historically, music by women has been considered 'lost' or 'forgotten' – or to tell it like it is, actively marginalised and systemically oppressed.
Shoulder to Shoulder champions work by established Aotearoa composers Dorothy Ker and Rachael Morgan; the only female member of France's Les Six, Germaine Tailleferre; and international living composers from India, Iran, and the United States – Reena Esmail, Aida Shirazi, and Julia Wolfe in her score for orchestra and electric guitar.
Interspersed with these works, the powerful voices of women are also expressed through poetry, text and spoken word.
APO Open Rehearsal (Relaxed)
Sunday 7 March, 1.30pm–4.00pm
Listening devices available for hyperaudio sensitive audiences
FREE, but registration essential
REGISTER: Fill in the form HERE
Conductor
Taonga Puoro

Ariana Tikao
Ruby Solly
Te Kahureremoa Taumata
Khali Meari Materoa

Harp
Guitar