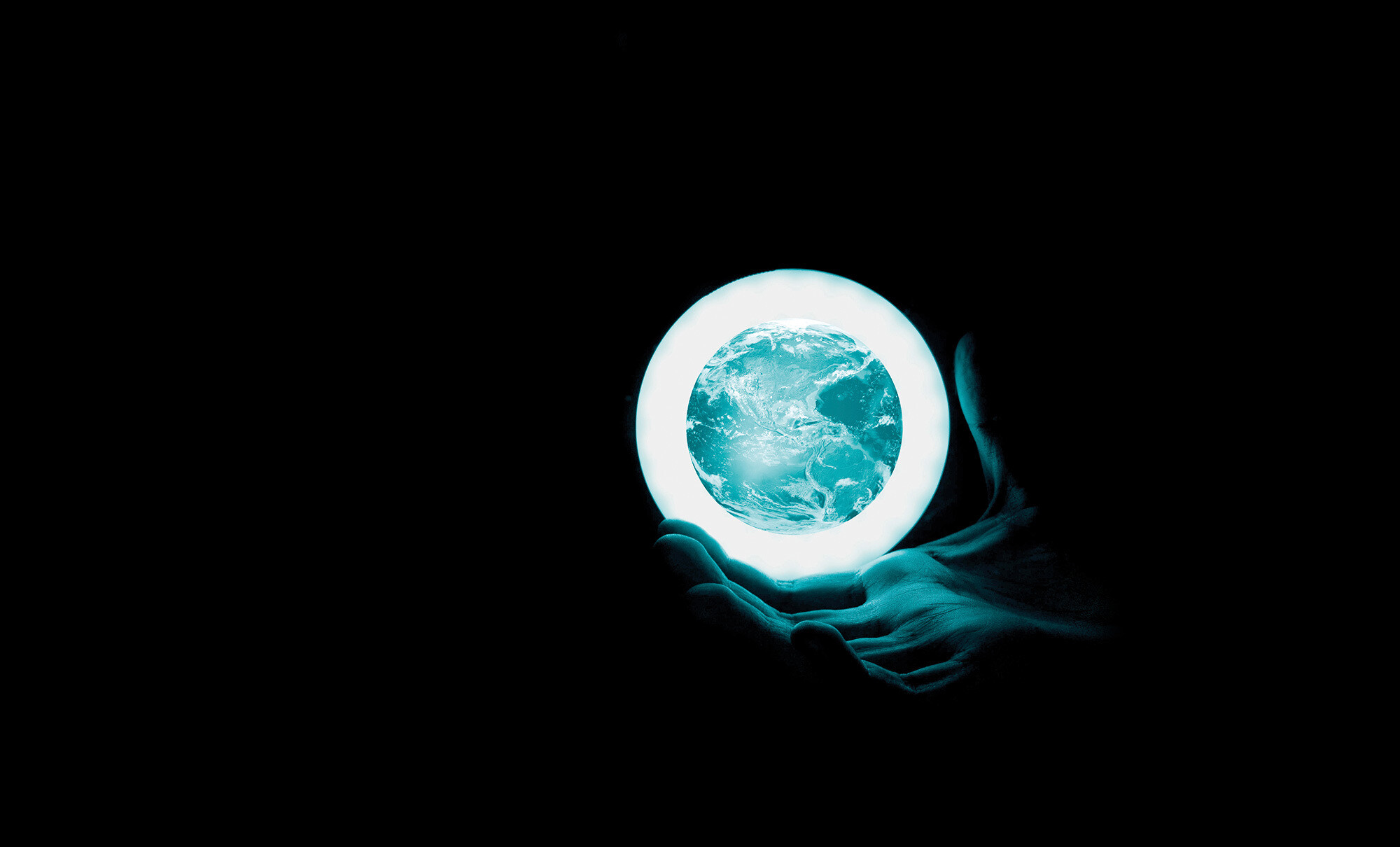 Aotearoa NZ
Arts + Climate Innovation: Coexistence with our Natural World
Ko Ranginui kei runga, ko Papatūānuku kei raro, ko mātou e noho ana kei waenganui... With the sky above and the earth below, how do we inhabit the space between?
An illuminating kōrero with renowned artists and scientists Dr Daniel Hikuroa, Bernard Makoare, Aigagalefili Fepulea'i-Tapua'i and Distinguished Professor, Dame Anne Salmond exploring how cultural knowledge, artistic expression and storytelling are inextricably linked to the world in which we live, and how a deeper understanding of these interconnections can help us to ignite transformative climate solutions.

Dr Daniel Hikuroa
A champion for applying Māori knowledge to climate problems to help all New Zealanders respond to the shifting climate. Ngāti Maniapoto / Waikato-Tainui. Earth Systems Scientist and Senior Lecturer at the University of Auckland.


Aigagalefili Fepulea'i-Tapua'i
Inspirational spoken word poet, indigenous activist, Chairperson of 4 Tha Kulture, winner of NZ Storytellers 2019 and recipient of the Young Leader 2020 Women of Influence award. A powerful voice for young people at the age of 18.


Bernard Makoare
Carver, artist, designer and Chair of Toi Ngāpuhi whose masterful work deeply reflects heritage, environments and importance of relationships between people, places and significant objects. Te Uri o Hau/ Ngati Whatua/Te Waiariki / Te Kai Tutae / Te Rarawa / Ngapuhi-nui-tonu.



Distinguished Professor Dame Anne Salmond, ONZ DBE FRSNZ
Anthropologist, writer and environmentalist who seeks to weave Māori and Pacific philosophies about relations between people, land, rivers and the ocean with practical environmental restoration and cutting edge science. Recognised for exceptional contributions to science, our understanding of NZ history and intercultural issues. Distinguished Professor of Māori Studies and Anthropology at the University of Auckland.
Facilitated by Sarah Meads, Founder of Track Zero.
This show is part of our The Civic Club programme, a very special collection of events which sees the audience seated on stage at The Civic.