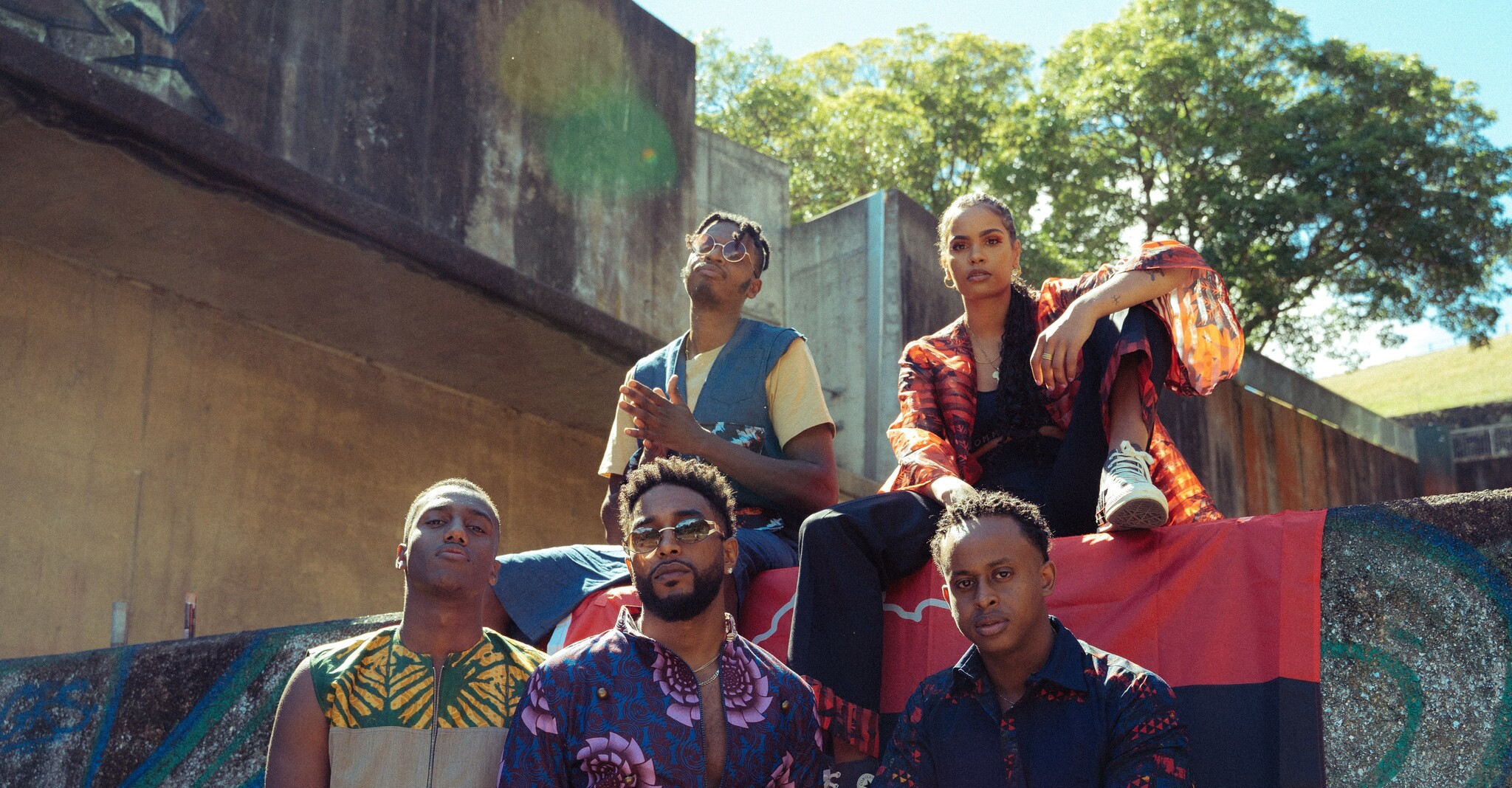 BLKCITY presents: The Diaspora
Blazing hip-hop success story BLKCITY take over the Auckland Town Hall this summer.
New Zealand's hottest African hip-hop supergroup BLKCITY is not only a coming together of some of the most respected names in the local hip-hop scene, but a vibrant, positive expression of music, dance and identity through the immigrant and African diaspora in Aotearoa.
With a growing tracklist of fiery, catchy singles – 'Flying', 'Salsa', and recent release 'Pogba' among their hits – their cultural and musical impact is exploding. Join JessB, Raiza Biza, Abdul Kay, Blaze the Emperor, and Mo Muse, along with support acts Mazbou Q, Jujulipps, Fathe , Kid Rey, and members of the vibrant African community, because for one night only, the Town Hall is home to a colourful celebration of Black excellence.

Early Bird tickets are available until 11:59pm 6 January 2022, or until allocation is exhausted.
"In twenty, thirty years' time when you're talking about the origins of Black rap in New Zealand, we're a part of that whole wave. It's a huge privilege and honour to be a part of something at its beginnings because I guess we're able to make a lasting impact on what will be in the future."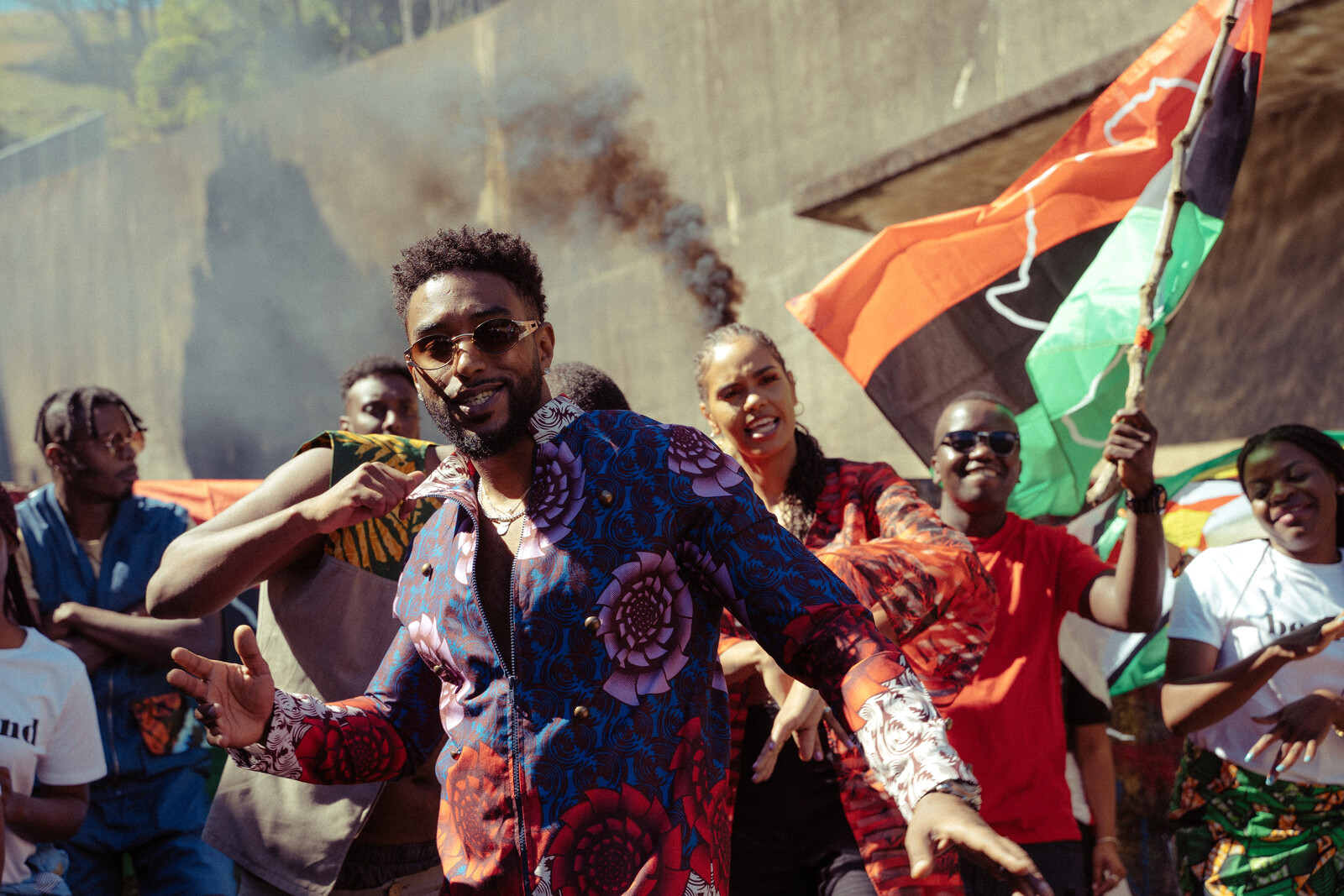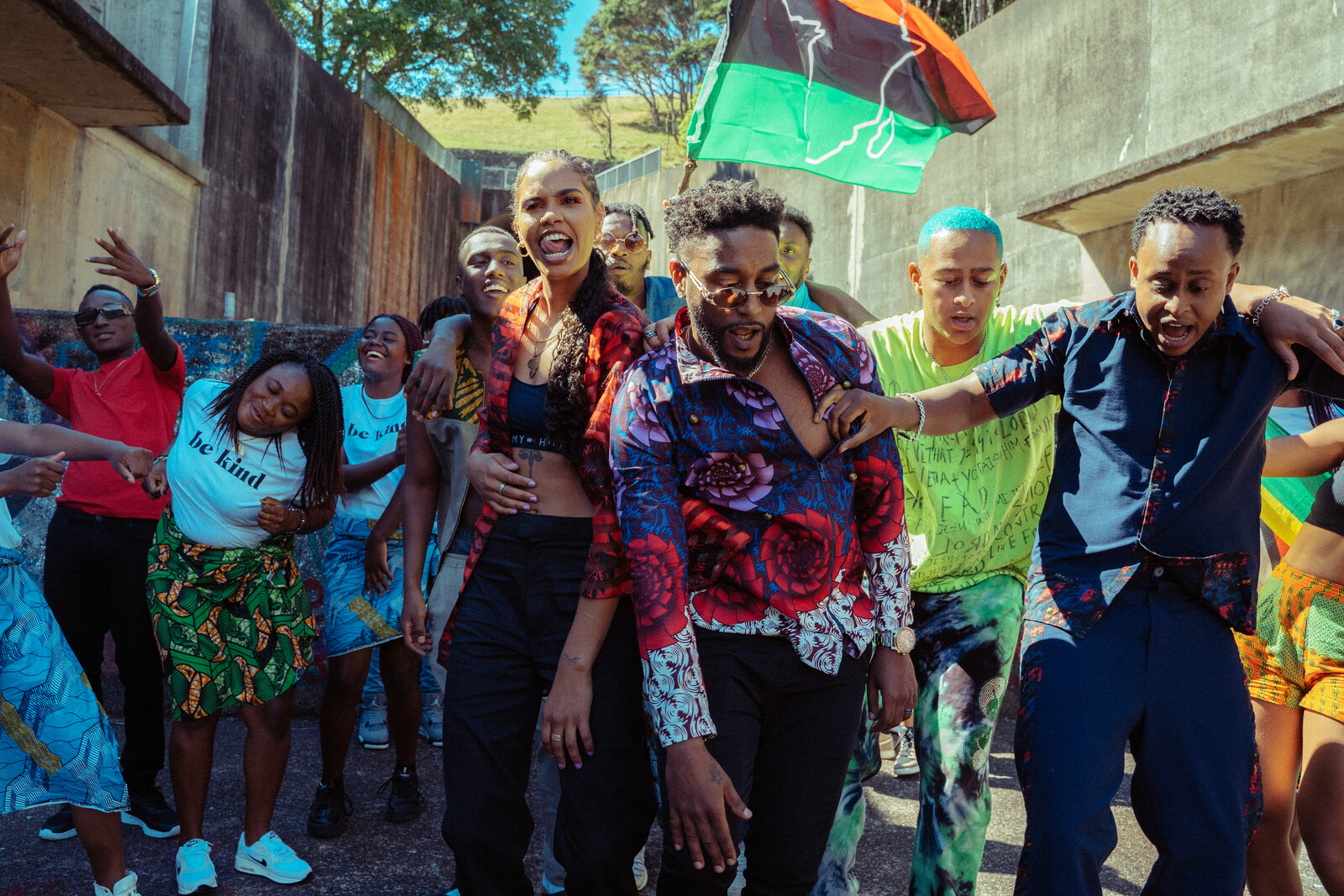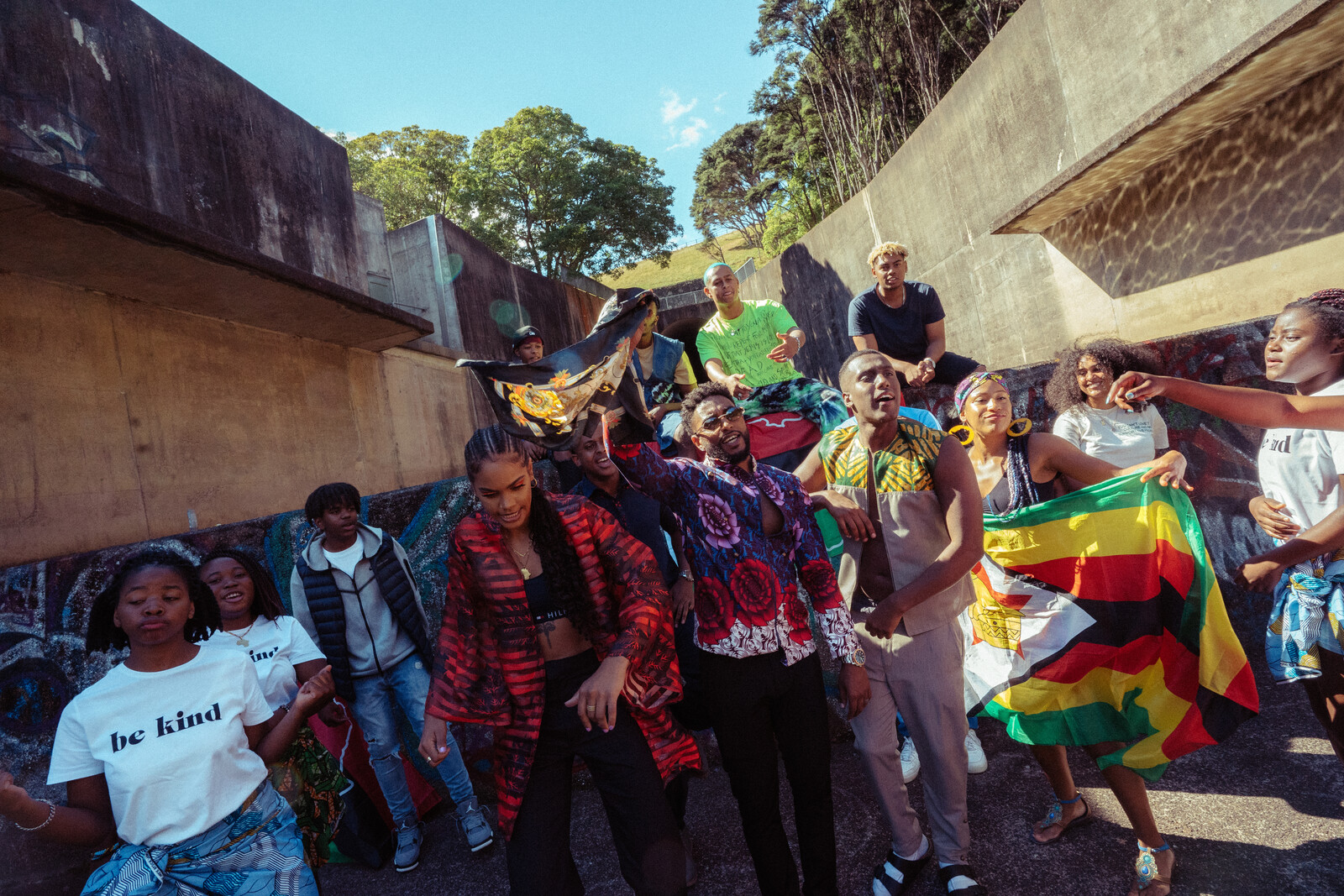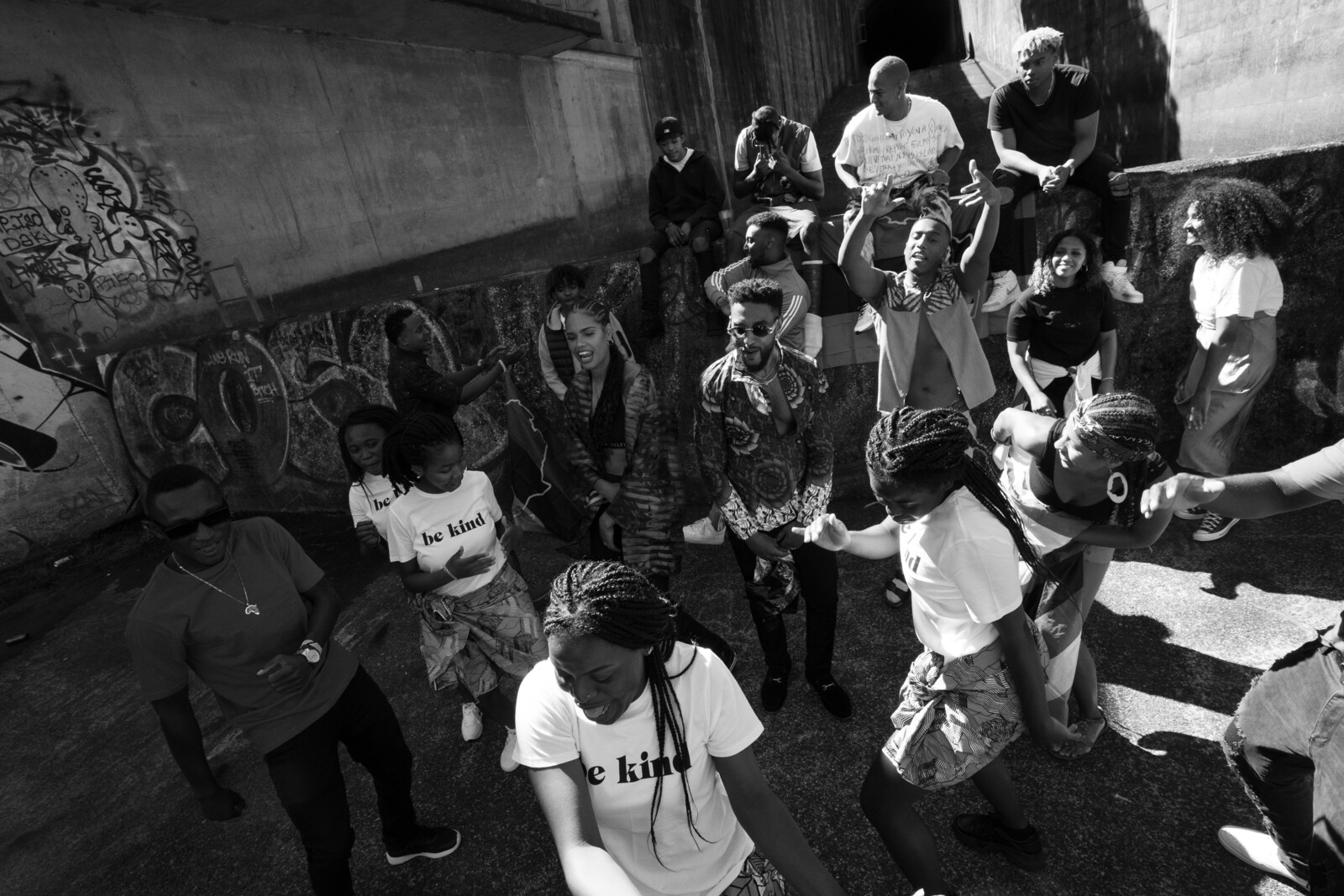 JessB
Raiza Biza
Abdul Kay
Blaze the Emperor & Mo Muse

with support acts

Mazbou Q
Jujulipps
Fathe
Kid Rey