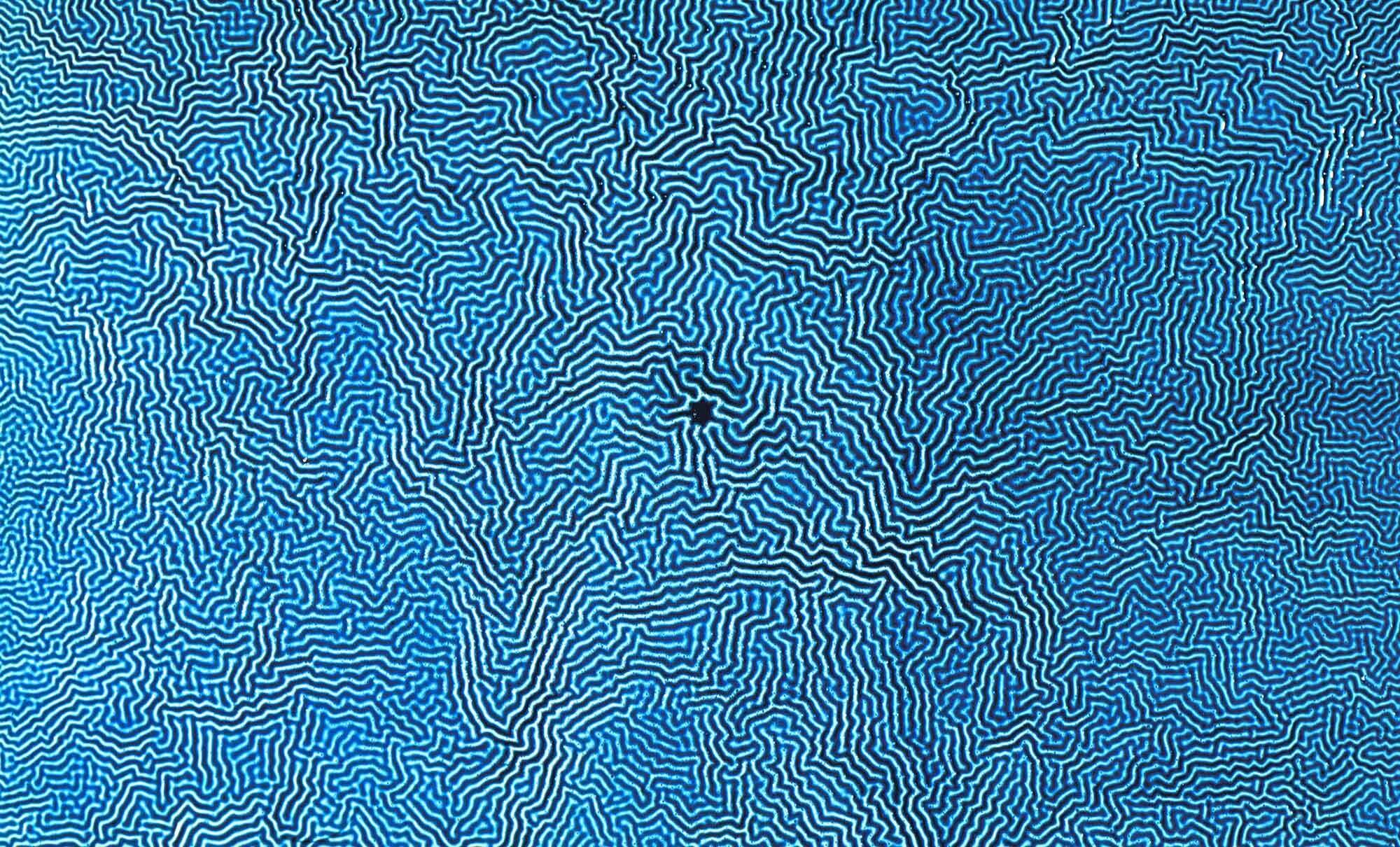 Aotearoa NZ
Living with Uncertainty
The uncertainty of these times can feel disempowering and paralysing, but there is opportunity for us to develop a greater capacity for clarity, strength and purposeful action.
This speaker series aims to a bring better understanding of our current context from multiple perspectives so we can play our part in remembering and redefining our role on Earth.

Join Dr Hinemoa Elder, Chlöe Swarbrick, Liam Forde, Susie Spiller and Pita Turei as we explore how we can live with the uncertainty and rapid pace of change in the world around us.

Dr Hinemoa Elder
Dr Hinemoa Elder is a fierce advocate for te reo Māori. She attributes her success to 'hard work, determination, and being able to draw from her Māori heritage, synthesising meaning from an indigenous perspective'.

Chlöe Swarbrick
Chlöe Charlotte Swarbrick is a New Zealand politician and entrepreneur and was elected as a member of the New Zealand Parliament at the age of 23.

Pita Turei
Pita Turei. A creative collaborative practitioner. Ngai Tai ki Tamaki, Ngati Paoa, Nga Rauru Kiitahi. think, breathe act. A career that started with a love of words.

Liam Forde
Inspirational public speaker. Founder & CEO of The Zone Global - Leadership, Culture and Performance Architects.

Susie Spiller
Susie Spiller, lead trainer at Wise Communication, has more than 30 years of experience. Susie has the capacity to bring lightness into dark spaces, helping people to feel relaxed and safe.
Please note this show is part of our The Civic Club programme, but will be held in the Wintergarden at The Civic rather than onstage in the main theatre space.