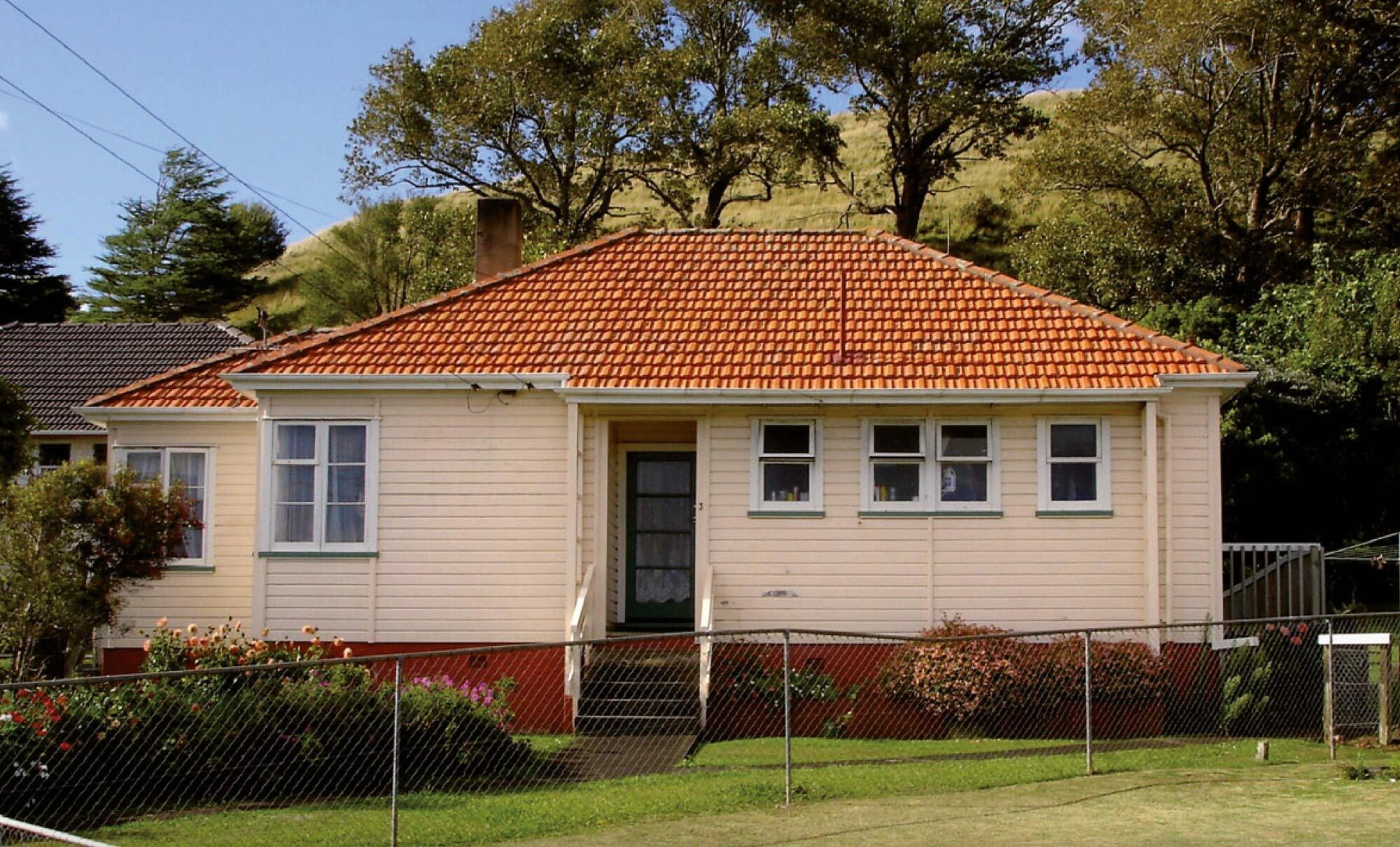 Aotearoa NZ
Love to say goodbye
Honour the Polynesian Panthers' 50th anniversary with a series of readings of Oscar Kightley's acclaimed play Dawn Raids, presented alongside other special projects from No.3 Roskill Theatre.
At the base of Puketāpapa, the state house used as the location for Toa Fraser's film No.2 is brought to life once more – before its demolition – as the setting for a homecoming season of theatre classics and new works from No.3 Roskill Theatre, directed by Tanya Muagututi'a (Pacific Underground).

"As a new generation of voices, who with our families endure the neighbourhood's redevelopment, we are inspired by Toa Fraser, Oscar Kightley and the Polynesian Panthers. We pay homage to their revolutionary acts of aroha." — No.3 Roskill Theatre

No.2 movie night (FREE)
At the location it was filmed, Roskill is invited to say goodbye, share their stories, and welcome in a new and dynamic neighbourhood with this screening of Toa Fraser's iconic film.
Wednesday 10 March, 7pm
Register HERE

Love to say goodbye theatre works (FREE)
No.3 Roskill Theatre invite their neighbours to share an experience of high quality art performed by local rangatahi. Enjoy an evening with the newly formed theatre troupe as they present a plethora of original works reflective of their neighbourhood, their stories.

Thu 11–Sat 13 March, 7pm
Register HERE
Dawn Raids play readings (FREE)
Commemorate the Polynesian Panthers' courage and bravery with these public readings of Arts Foundation Laureate Oscar Kightley's critically acclaimed play Dawn Raids.

Thu 18–Sat 20 March, 7pm
Register HERE