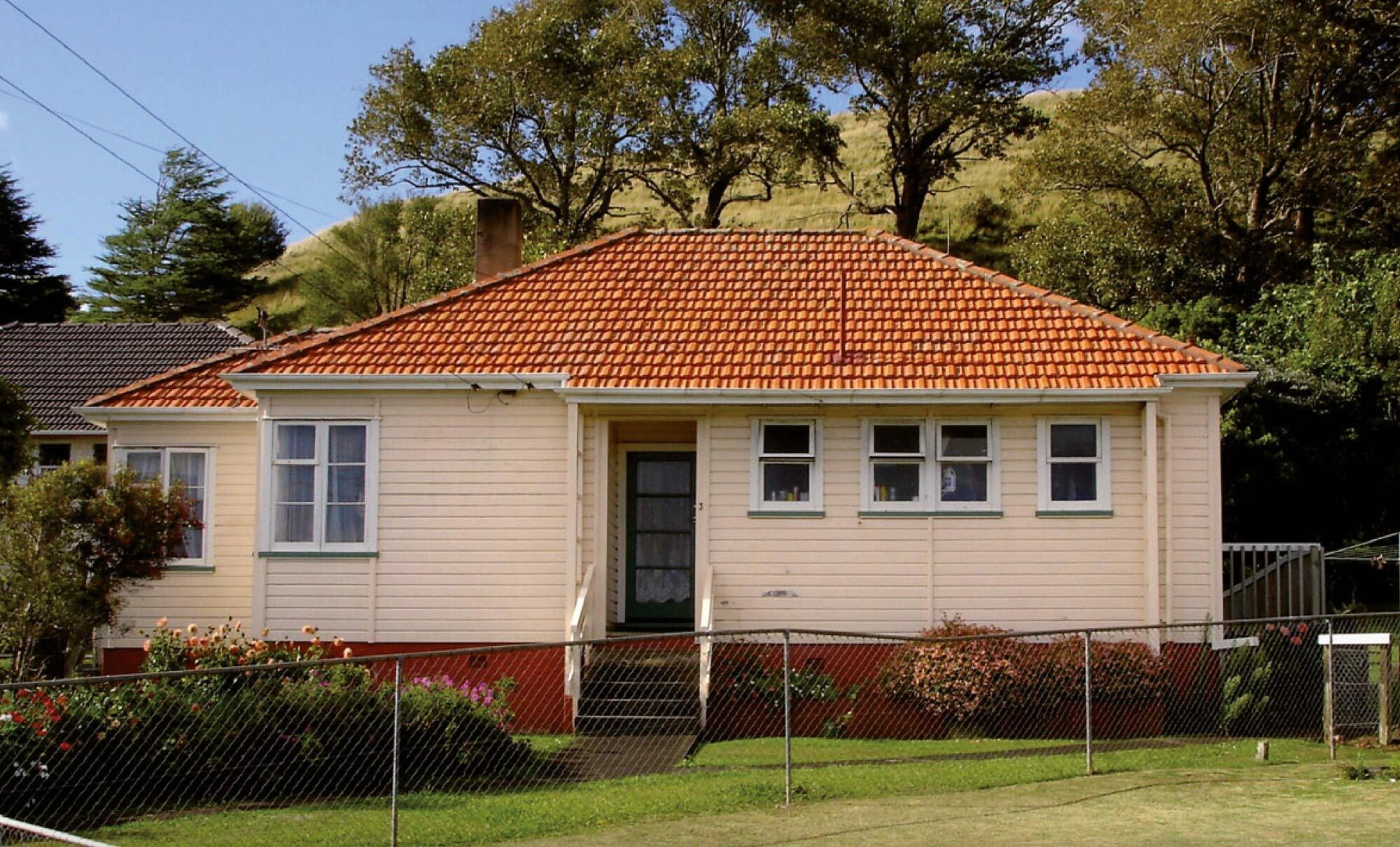 Aotearoa NZ
Love to say goodbye
SCHOOLS EXPERIENCE

To honour the Polynesian Panthers there will be a public reading of Oscar Kightley's critically acclaimed play Dawn Raids.
These play readings feature as part of a homecoming season of theatre classics and new works from No. 3 Roskill Theatre, directed by Tanya Muagututi'a (Pacific Underground).
Schools Experience
18-20 March
No. 3 Roskill Theatre
Suitability: Years 9–13
Curriculum link: NZ History, Drama
Topics/Keywords: Culture, Identity, New Zealand History, Dawn Raids
FREE
BOOK: Although this experience is free, please book via schools@aaf.co.nz to ensure spaces are allocated.