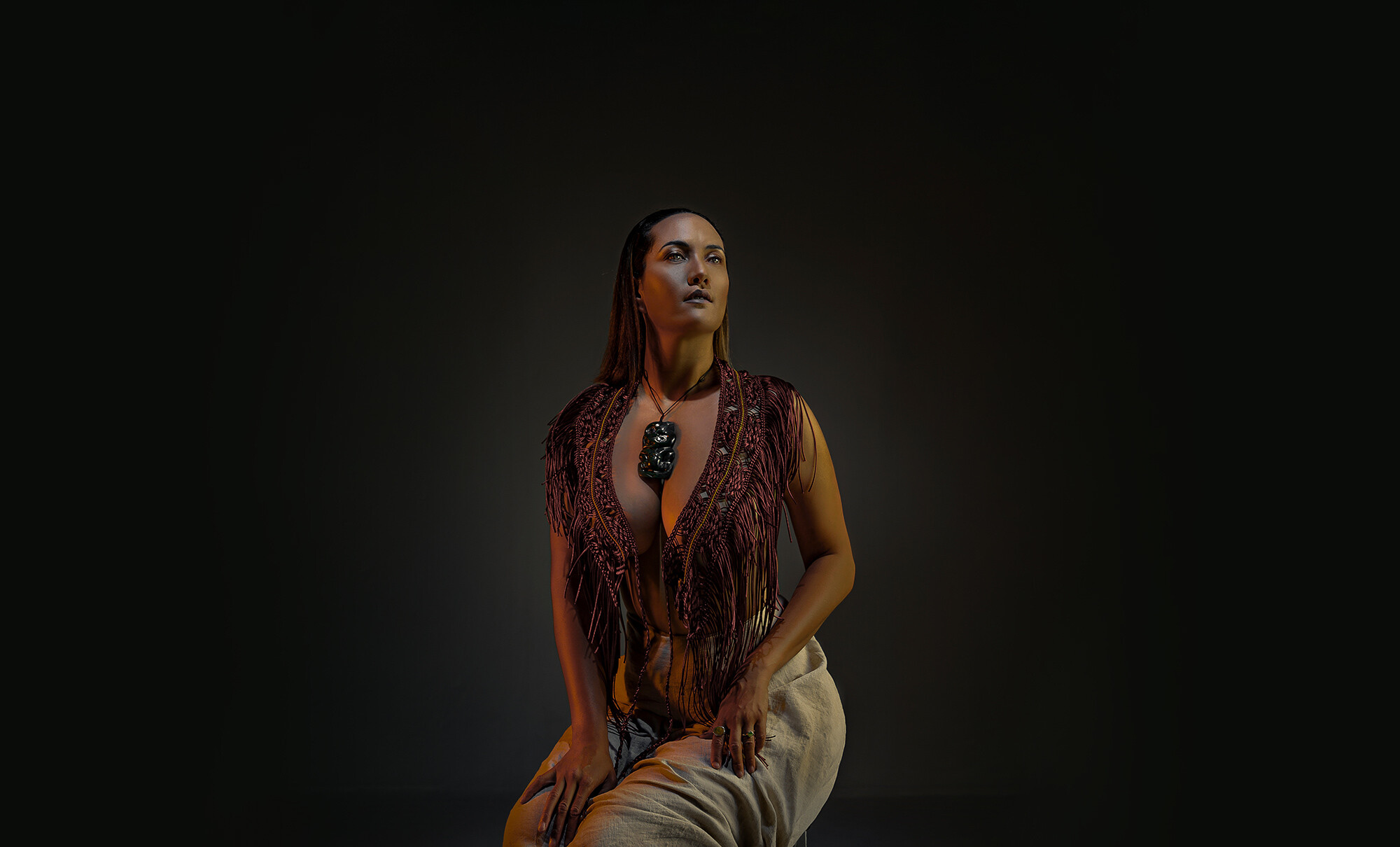 Aotearoa NZ
Taku Tau Kahurangi: An Aotearoa Love Story
Come together with Ria Hall and friends for an opening Festival concert celebrating aroha with covers of beloved songs from Aotearoa.
Borne of this land, inspired by this place and our people. Come together in these precarious and uncertain times to enjoy songs by some of New Zealand's most loved artists, including Emma Paki, Split Enz, Bic Runga, Kora and Shihad.
Let your spirits be lifted and enjoy a journey together through a sensory experience of our music, lyrics and imagery.
Listen to the set list*:
*Subject to change
"Taku Tau Kahurangi calls us to unite through song in admiration of who we are whilst looking forward to the potential our collective future holds."