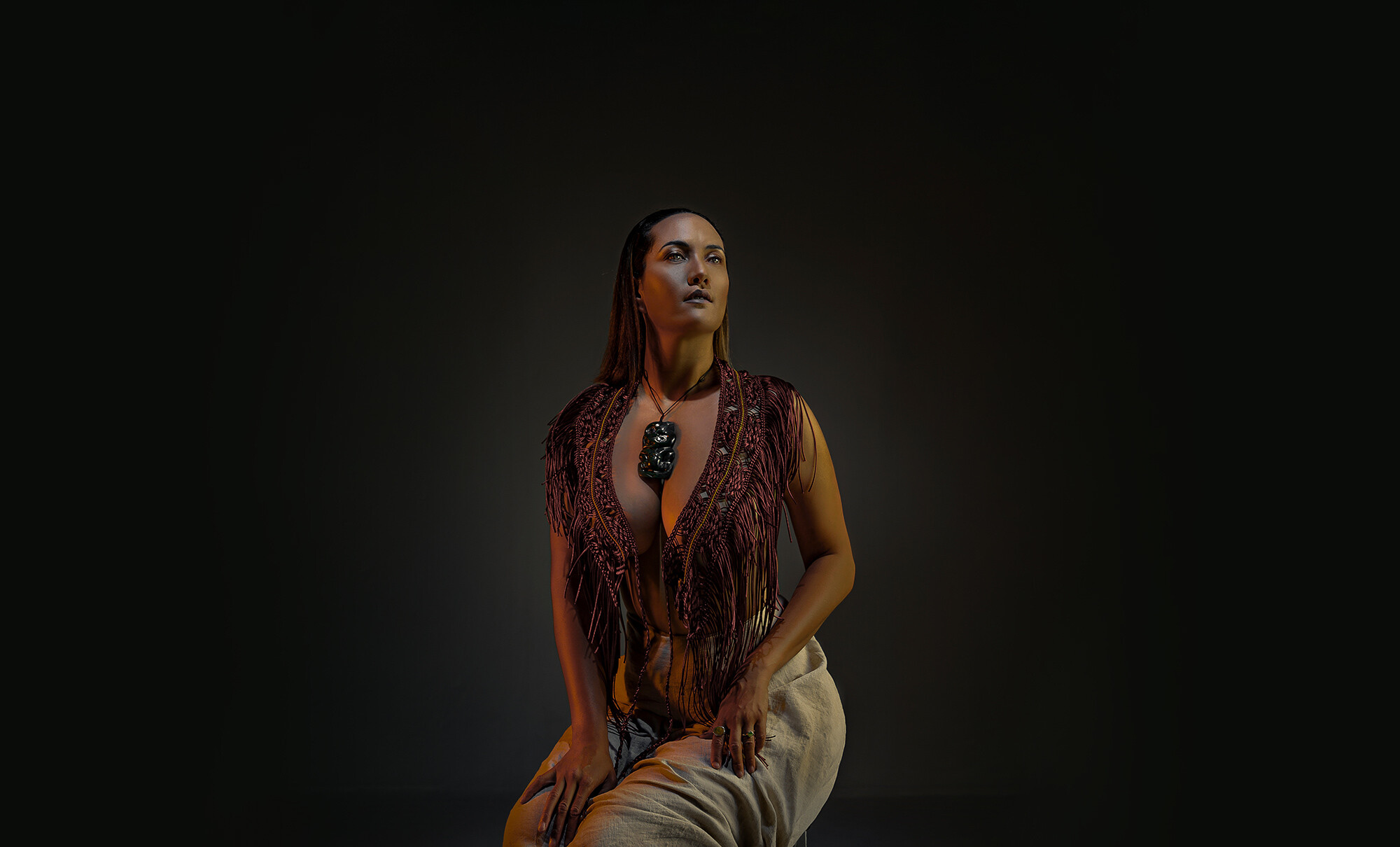 Aotearoa NZ
Taku Tau Kahurangi: An Aotearoa Love Story
Auckland Arts Festival/Te Ahurei Toi o Tāmaki (AAF) is sadly unable to open this Thursday 4 March as planned, due to Auckland being at Alert Level 3. While we are working hard to hopefully reschedule much of the activity from the first part of our programme, we have been forced to cancel a small number of shows and events, including Taku Tau Kahurangi: An Aotearoa Love Story.
Ticketholders will be refunded and nothing more needs to be done. The current list of show updates can be found here and AAF's COVID-19 Ticketing Terms & Conditions here.


Come together with Ria Hall and friends for an opening Festival concert celebrating aroha with covers of beloved songs from Aotearoa.
Borne of this land, inspired by this place and our people. Come together in these precarious and uncertain times to enjoy songs by some of New Zealand's most loved artists, including Emma Paki, Split Enz, Bic Runga, Kora and Shihad.
Let your spirits be lifted and enjoy a journey together through a sensory experience of our music, lyrics and imagery.
$20 Wheelchair Tickets
Thursday 4 March 7.30pm
Great Hall, Auckland Town Hall
Tickets $20* each for individual and one companion
*Subject to availability – limited number of access tickets available
TO BOOK: Fill in the form HERE
Listen to the set list*:
*Subject to change
"Taku Tau Kahurangi calls us to unite through song in admiration of who we are whilst looking forward to the potential our collective future holds."