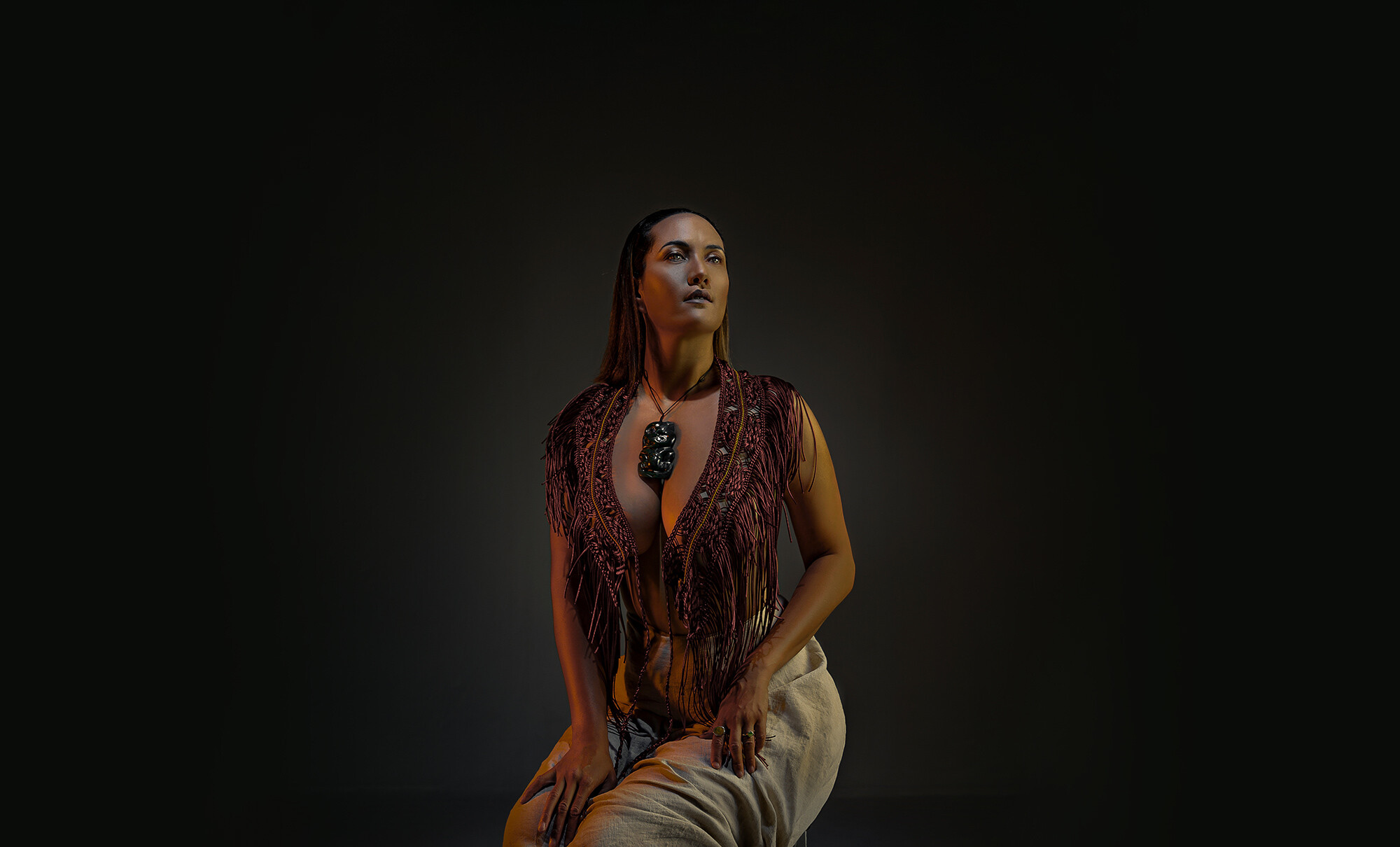 Aotearoa NZ
Taku Tau Kahurangi: An Aotearoa Love Story
NZSL INTERPRETED CONCERT

This will be a soulful concert by the famous Māori singer, Ria Hall. This concert is a collection of songs inspired by love and Aotearoa. The title is Māori and means 'My Treasured Love'.
Your spirits will be lifted as you enjoy a journey through music, lyrics and stories. All the songs are from across Aotearoa NZ by NZ musicians.

This event will be fully interpreted. Please book through our access programme form so we can make sure you are seated with good visibility of the interpreter.
NZSL Interpreted Concert
Thursday 4 March 7.30pm
Great Hall, Auckland Town Hall
Tickets $20* each for you and $20 for one friend/companion
*Subject to availability – limited number of access tickets available
TO BOOK: Fill in the form HERE
"Taku Tau Kahurangi calls us to unite through song in admiration of who we are whilst looking forward to the potential our collective future holds."