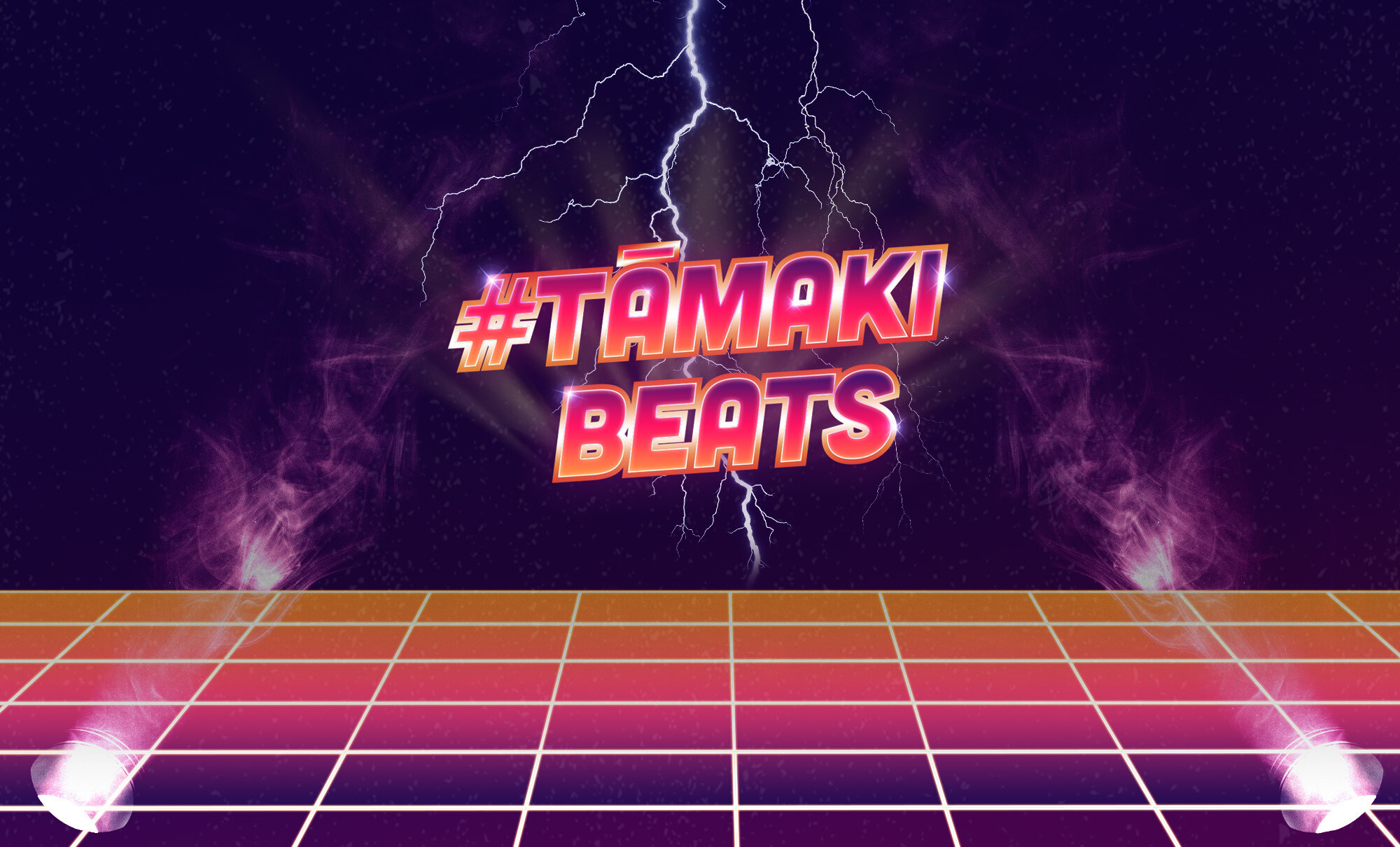 Over the first two weekends of the Festival, dance crews will go head-to-head and singers will flex their vocal prowess, each vying for a spot in the finals.
Multi-award-winning, bilingual artist Rei (2020 Best Hip Hop Album, Waiata Māori Music Awards) and Prestige, one of the most dynamic dance crews in Aotearoa and first ever New Zealand representatives to win the World Hip Hop championships, will headline the finals performance on the Kiri Te Kanawa Theatre stage.
Up for grabs at the final event is… major street cred! Plus prizes which include either a studio session with leading choreographer Joshua Cesan (IDCO) for dance groups, or a session in a recording studio for vocalists.
Want to be part of it?
Pre-registration is essential and closes on Fri 12 Feb.
Register HERE.
NB: Performers in the heats to arrive by 11.00am on their day of performance.

Dance crews:
• Up to six performers
• Must choreograph a routine to a song from a New Zealand artist (we are supporting local artists throughout AAF 2021)
• Routines should be three minutes or less
• Two age groups: 11–14 years and 15–18 years
• Dancefloor dimensions to come
Singers:
• Must be 18 years of age or younger as at 4 March 2021
• Covers of songs by New Zealand artists are allowed
• One accompanist is allowed – guitar or keyboards

Buy tickets to the #TĀMAKIBEATS Finals on 20 March HERE.