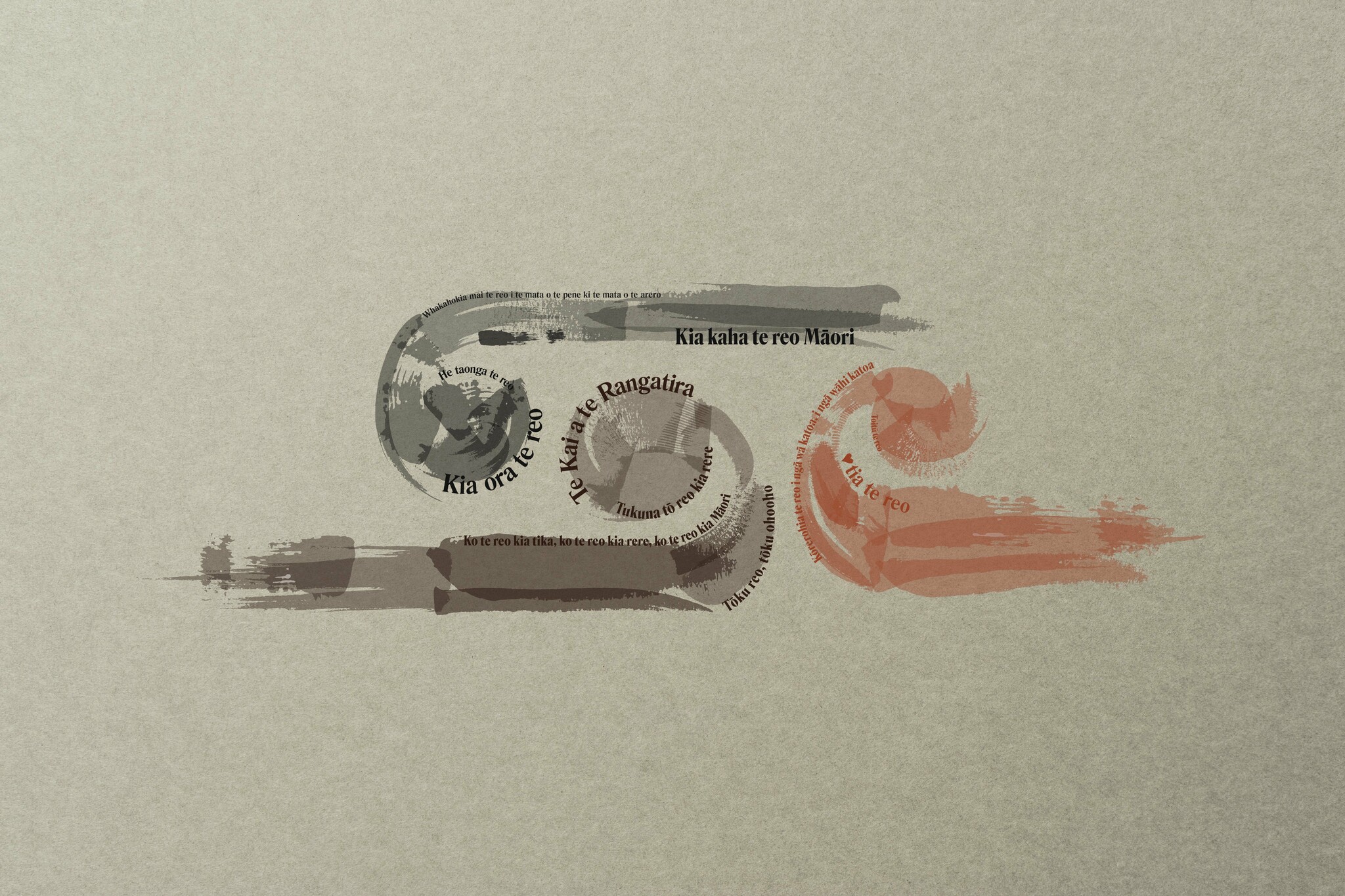 Te Kai a te Rangatira
The sustenance of chiefs is oratory.
Ko te kai a te rangatira, ko te kōrero.
An art form in itself, the Māori language is cause for appreciation and celebration. Interest in te reo Māori is at an all-time high. Wait lists for language classes are oversubscribed by learners from all ages and backgrounds.
Leading a day of festivity with te reo at its centre, Te Kai a te Rangatira brings together a panel of leaders from te ao Māori with a focus on arts and language, giving us a snapshot into what it takes to be a leader in this day and age, during these uncertain times. With te reo workshops for students at beginner and intermediate levels, music, a Māori arts and crafts market and Māori kai, join us as we salute the indigenous language of Aotearoa.
This event is delivered entirely in te reo Māori. Real time English translations provided via headsets.

Activation in Aotea Square Sun 27 March, 10:00am – 5:30pm. FREE

Early Bird tickets are available until 11:59pm 6 January 2022, or until allocation is exhausted.