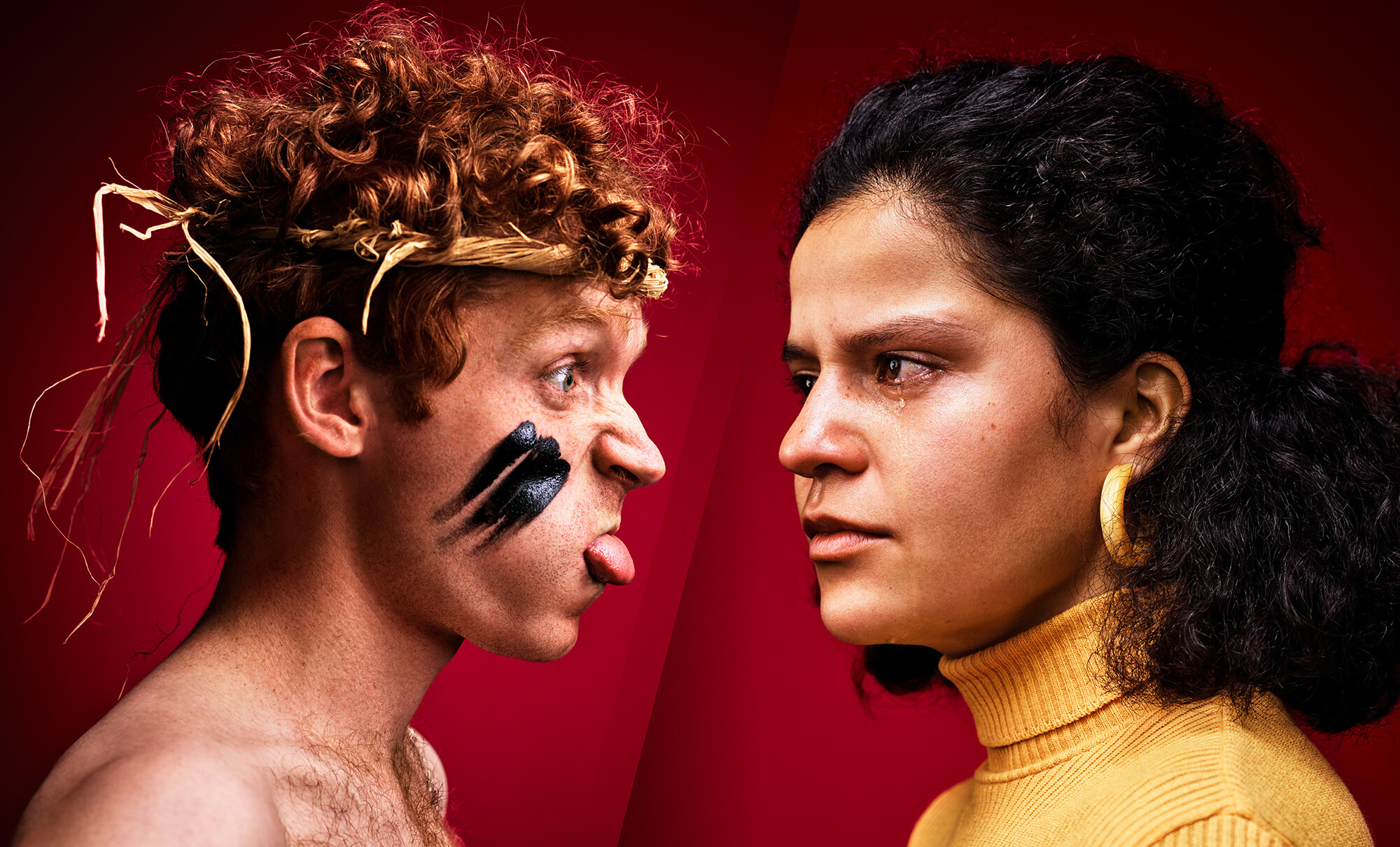 Aotearoa NZ
The Haka Party Incident
SCHOOL MATINEES

The last New Zealand war took place in Auckland in 1979. It lasted three minutes.
The Haka Party Incident resurrects the eventful day when a group of University of Auckland engineering students rehearsing their annual tradition of a mock haka are confronted by the activist group, He Taua. Violence erupted that sent ripples through the nation and changed race relations in New Zealand forever.
Crafted by filmmaker and theatre director Katie Wolfe, this riveting play combines documentary and stagecraft to thrilling effect. Provocative, resonant and unforgettable – a not-to-be-missed theatre event.

School Matinees: Tuesday 9 & Thursday 11 March 11.00am
ASB Waterfront Theatre
Suitability: Years 9-13
Curriculum Link: Drama/NZ History
BOOK: Please email mile@atc.co.nz

The Haka Party Incident was proudly developed with the support of ATC Literary.

Presented by
Auckland Theatre Company and Auckland Arts Festival
Written & Directed by
Cast Includes

Ana Scotney
Aidan O'Malley

Creatives

John Verryt
Alison Reid
Jo Kilgour
Harley Campbell