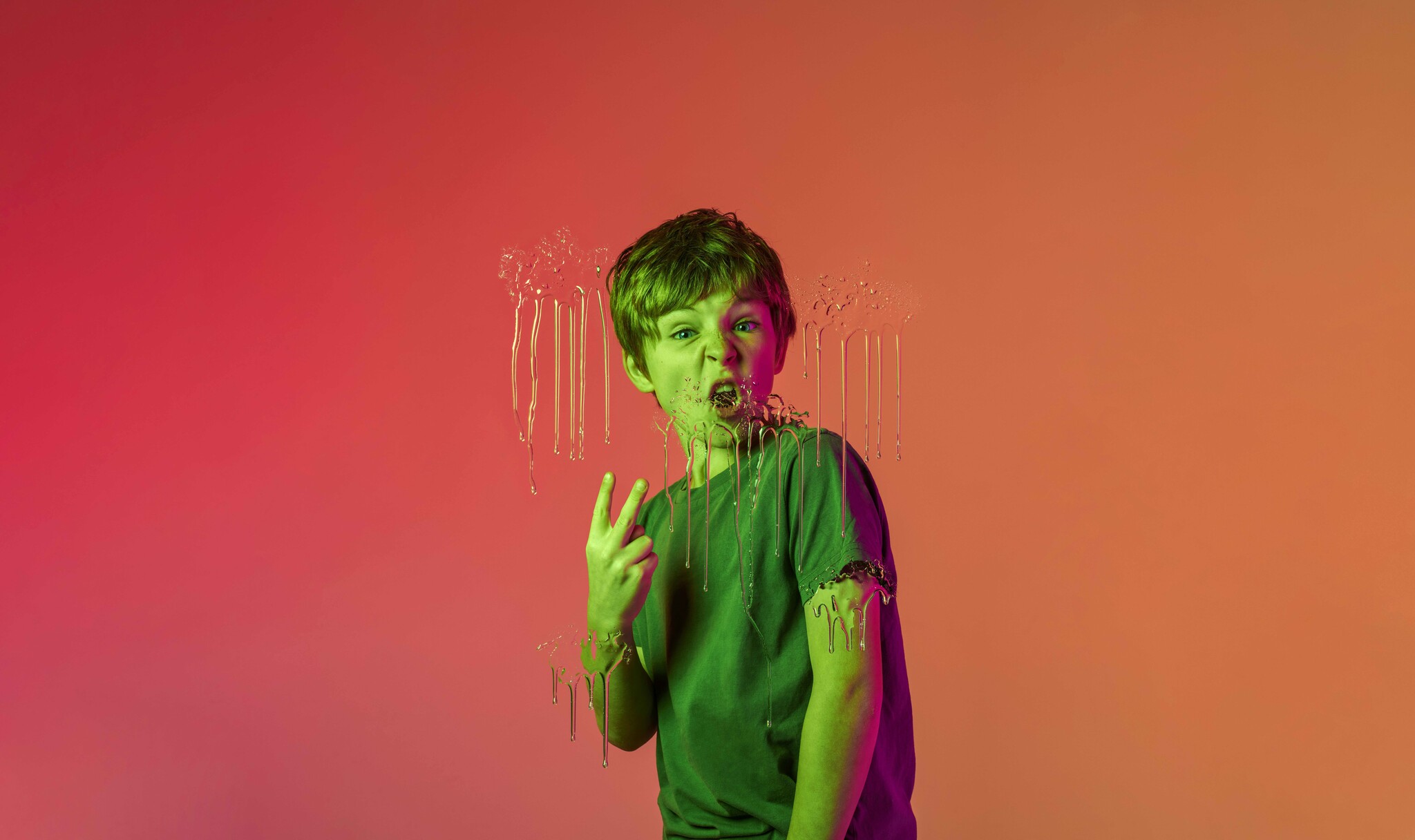 The Unruly Tourists
In a tale from living memory, a flock of badly-behaved tourists spread a trail of rubbish and fuel a national obsession.
A genre-defying comedy opera that will spark conversation long after the curtain goes down, The Unruly Tourists is written by the award-winning duo of Livi Reihana and Amanda Kennedy (The Fan Brigade) and composed by Luke Di Somma.
Presented at the Bruce Mason Centre near Takapuna Beach, where it all started, The Unruly Tourists breaks all the stereotypes you think you know about opera, and will make you question the power the media holds.
Note: this opera is an artistic and critical work. Not all depictions or statements are based on true events.
Audio Described Performance & Touch Tour
Sun 13 March
Touch Tour: 6.00pm Performance: 8.00pm
Bruce Mason Centre
Access Tickets $20* - plus one companion seat free of charge, if required.
*Subject to availability – limited number of access tickets available
TO BOOK: Fill in the form HERE
Access Booking & Contact
For Access programme queries, contact our Access Programme Coordinator:
Email: Natalie.Braid@aaf.co.nz
Phone & Text: 021 0880 4761
SUPPORTED BY NZ Relay Service: nzrelay.co.nz
"Brilliantly bawdy, fabulously facetious and exceedingly entertaining... riotous and wildly audacious"
Directed by
Design by
Lighting Design by
Featuring (in alphabetical order)

Tayla Alexander
Joel Amosa
Sid Chand
Byron Coll
Georgia Jamieson Emms
Andrew Grainger
Clare Hood
Milly Grant-Koria
William Kelly
Matthew Kereama
Chris McRae
Bryony Skillington
Robert Tucker
Jennifer Ward-Lealand
Te Ohorere Williams