The Civic Club
A special venue just for Auckland Arts Festival, The Civic Club is the home for a smashing line-up of one-off gigs and special events.
Built in 1929, the glamorous stage of The Civic has played host to some of the world's biggest artists and most scintillating scandals. Now, in a unique opportunity, it's your turn to step onto the stage at The Civic Club, the Festival's truly special venue for the best live music, comedy, cabaret and conversations this summer.

This bespoke experience will see you seated on stage between the resident Abyssinian panthers, sharing the starlit space with our favourite musicians, comedians and personalities. As you watch them perform from this very special vantage point, soak up the exotic splendour of The Civic's beautiful, historic auditorium – the largest surviving atmospheric theatre in Australasia – followed by DJs in the foyer bar each Club night.
The tables have turned. Come take centre stage for a moment of glory behind the curtain and in the spotlight. The stars await you…

Please note that all shows in The Civic Club will start promptly and lock out will apply. All shows are seated.
The Civic
Cnr Queen & Wellesley Sts
Auckland CBD
The Civic will open 60 mins prior to scheduled performance times.
Events at The Civic Club
Are the Arts Essential?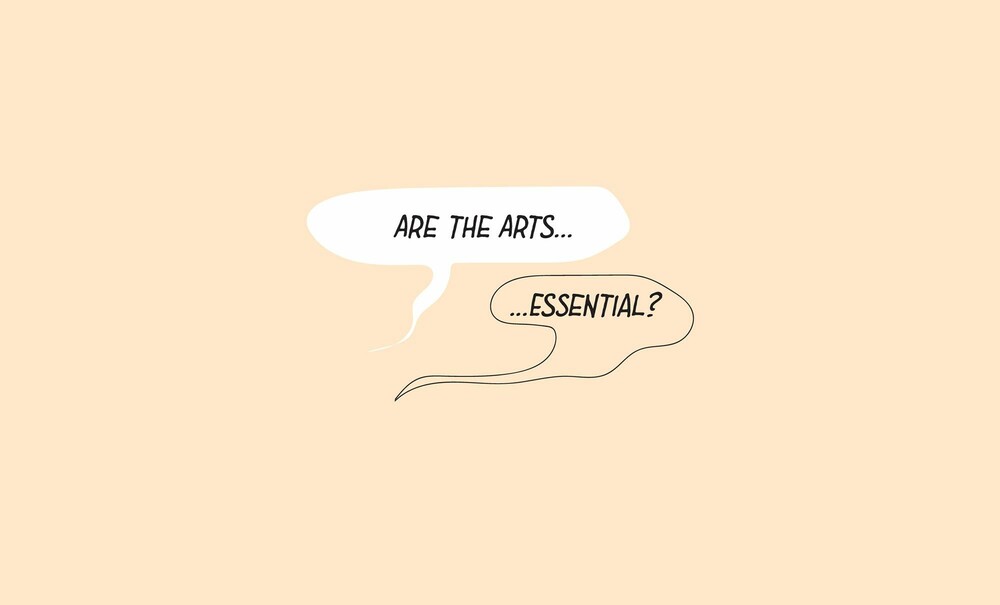 16 March
Are the Arts Essential?
The Civic Club
Comedy
Debate
The Civic Club
Arts + Climate Innovation: Coexistence with our Natural World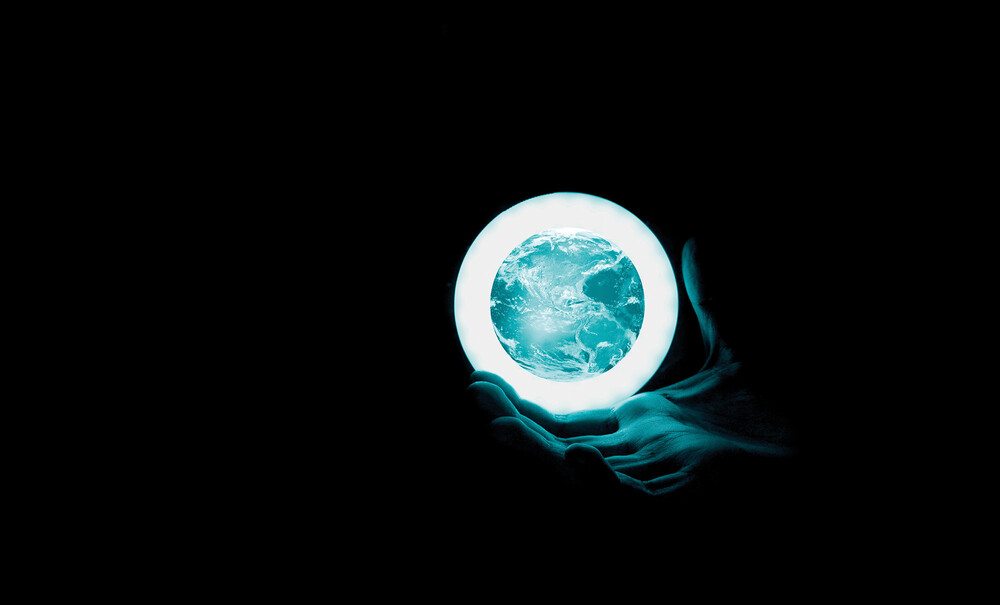 06 March
Arts + Climate Innovation: Coexistence with our Natural World
The Civic Club