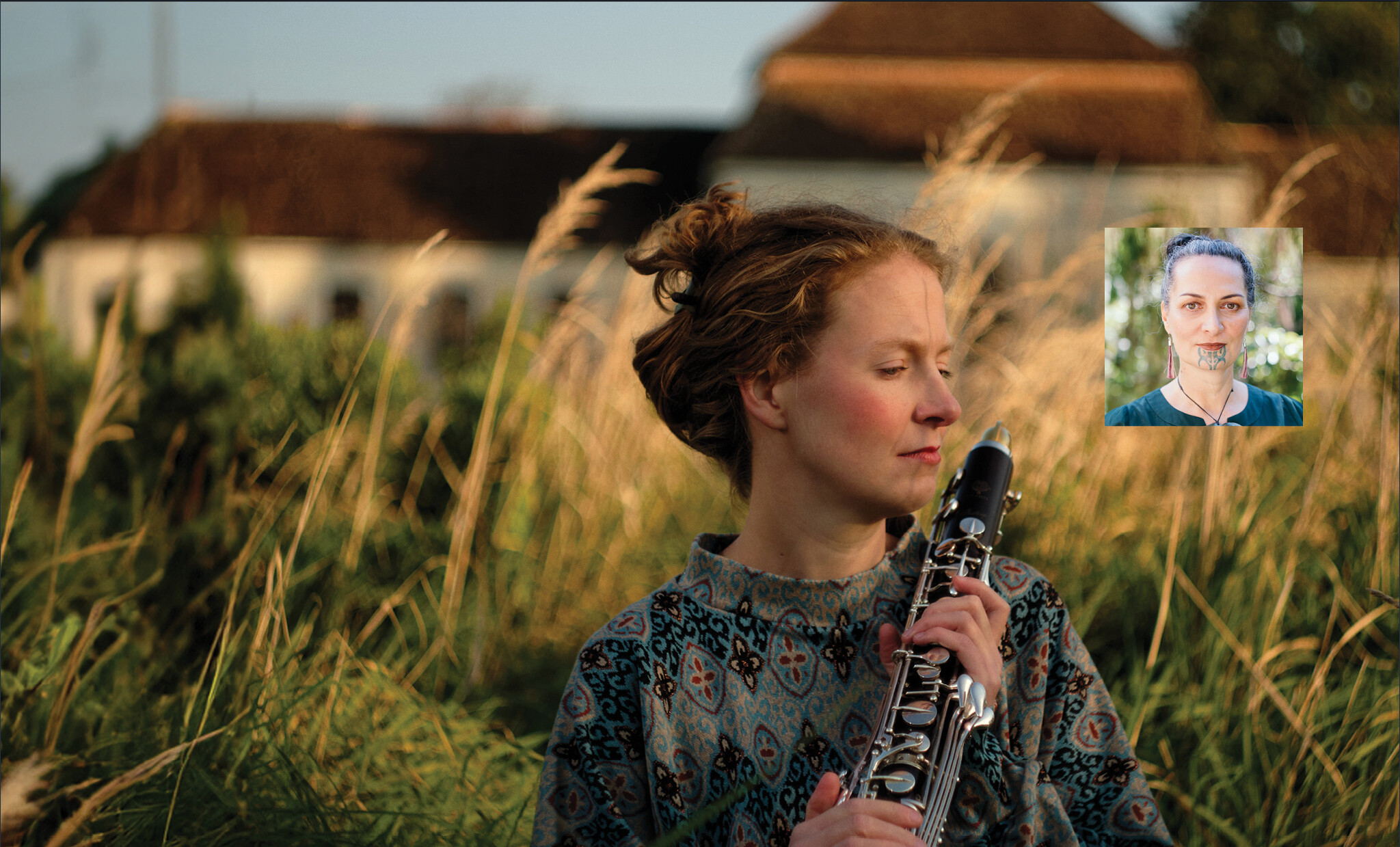 Austria / Aotearoa
PORTAL: Anna Koch
Austrian clarinettist Anna Koch joins three leading Aotearoa composers for this special performance woven through the gallery spaces of Te Uru.
Austrian new-music and improvisation specialist Anna Koch opens this latest PORTAL, an innovative contemporary music series created and produced by composer Reuben Jelleyman.
Part of her solo world tour, Koch's collaboration with taonga puoro practitioner Ariana Tikao, alongside the performance of new solo works by Dylan Lardelli and Jelleyman, will showcase her virtuosic command of bass clarinet. Taking us beyond the concert hall, PORTAL promises not only a journey through the physical passageways of Te Uru, but the discovery of a unique musical experience.

*Lowest standard public price with no restrictions
Clarinettist
With
Composers

Dylan Lardelli
Reuben Jelleyman
Ariana Tikao

Producer