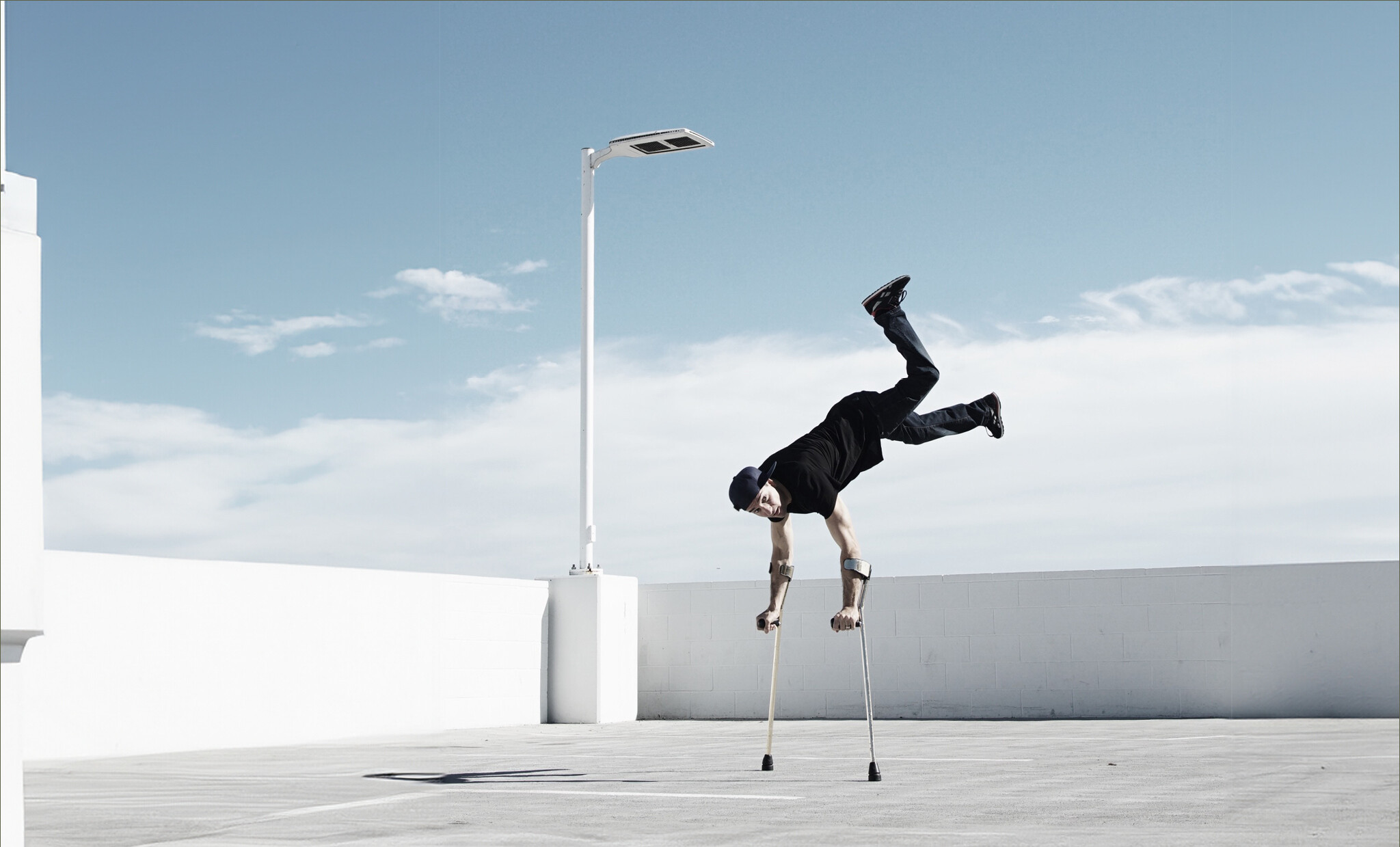 International
ILL-Abilities: No Excuses, No Limits
WITH ILL-ABILITIES FOUNDER Bboy Luca 'Lazylegz' Patuelli (Canada)
A breakdance performance unlike any other! Be inspired by the moves, grooves and stories of this international crew comprising differently-abled Bboy dancers.
No Excuses, No Limits takes you on a journey of each dancer's story through dance, music and audience interaction, working towards an understanding of the limitless possibilities that any person can hold.
Having performed in over 25 countries and reached more than one million audiences globally, ILL-Abilities makes its way to Aotearoa for the very first time. ILL-Abilities refers to the incredible, amazing and intricate talent of its crew members, who strive to inspire and spread positive thinking through their optimistic attitudes, personal stories and unique dance moves.
| | |
| --- | --- |
| With ILL-abilities founder | Bboy Luca 'Lazylegz' Patuelli (Canada) |
| Dancer and DJ | Jung Soo 'Krops' Lee (South Korea) |
| Dancer | |