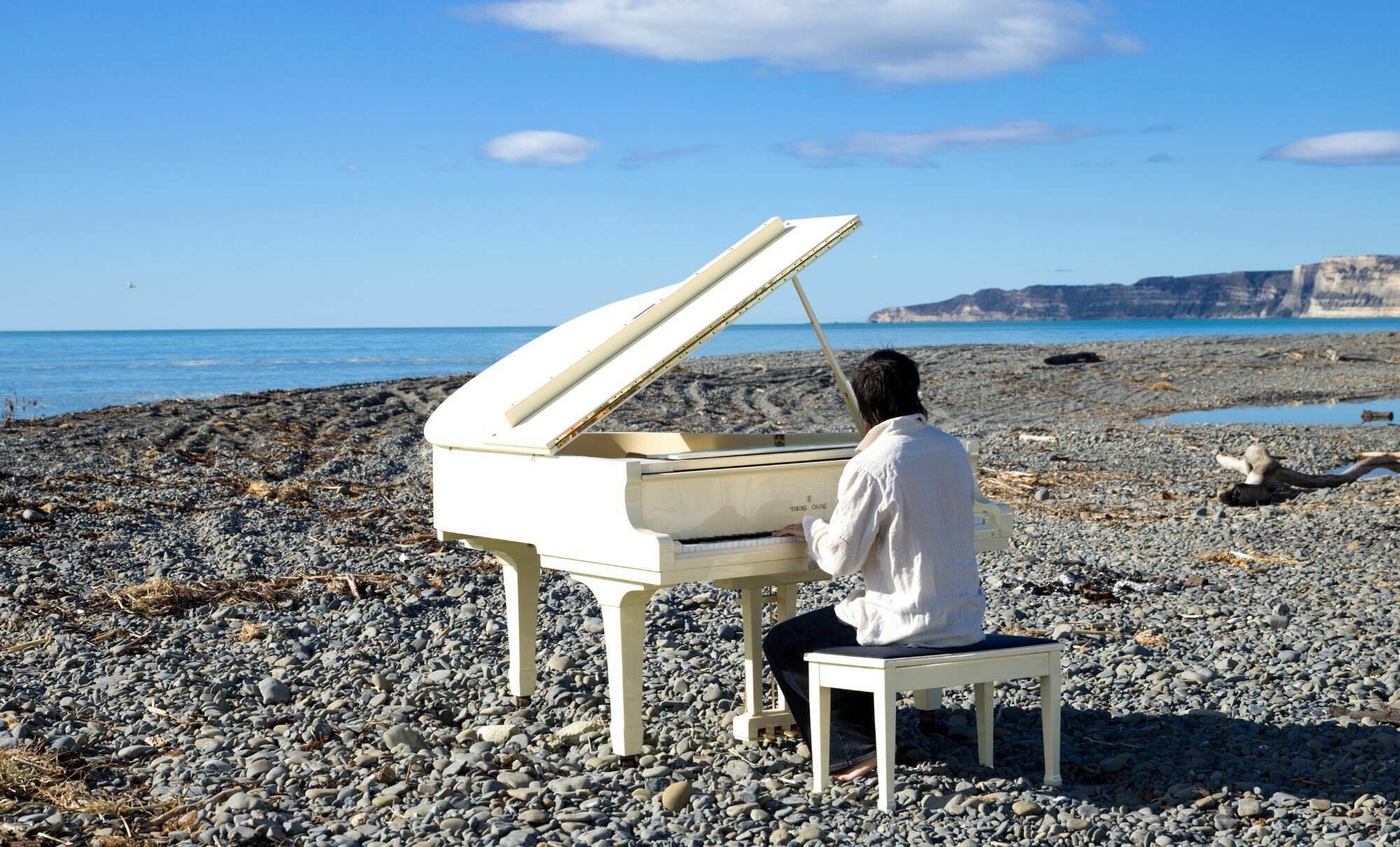 Imagine a piano in a park, atop a volcano, on a beach at sunset, in a forest in the late afternoon, on a busy city street with a musician tinkling the ivories...
Creating a surreal atmosphere in tune with leaves, water, the breeze, city traffic and people, Undergrand – a portable baby grand piano – pops up all over Tāmaki Makaurau, with music that moves the spirit and gives us reason to pause and reflect.
With a curated selection of talented rangatahi and professional pianists playing all styles and genres, along with an opportunity for public to share their talents, this pop up piano presents a range of recitals and unforgettable experiences that will undoubtedly make your day better, wherever you may be.
Undergrand travels to Piha, Cornwall Park, Mahurangi, Māngere Maunga, Takutai Square, Queen Street, Mission Bay, Manukau, Devonport, Sylvia Park, Henderson, Wenderholm Regional Park and Takapuna, and will close the Festival with live family karaoke in Aotea Square.
Dates
Te Komititanga, Lower Queen Street

8:00am

Coyle Park, Point Chevalier

9:30am

The Falls Carpark, Henderson

2:30pm

Brick Bay, Matakana

10:00am

Wenderholm Regional Park

5:00pm

Manukau Civic Centre

5:00pm

Windsor Reserve, Devonport

8:00am

The Civic (Streetside)

5:00pm
The Biggest Little Circus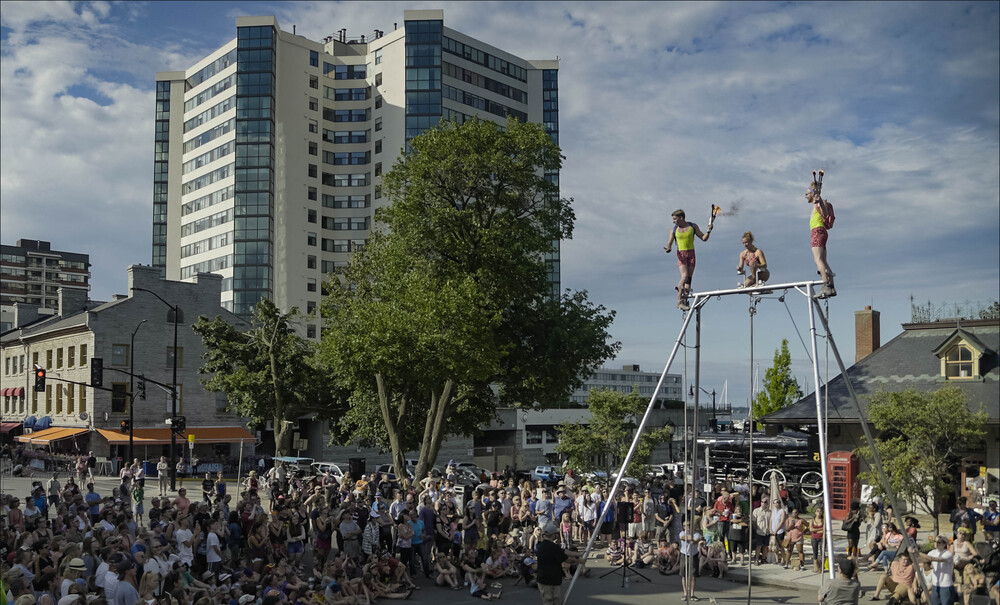 09 March - 10 March
The Biggest Little Circus
Various Locations
RoZéO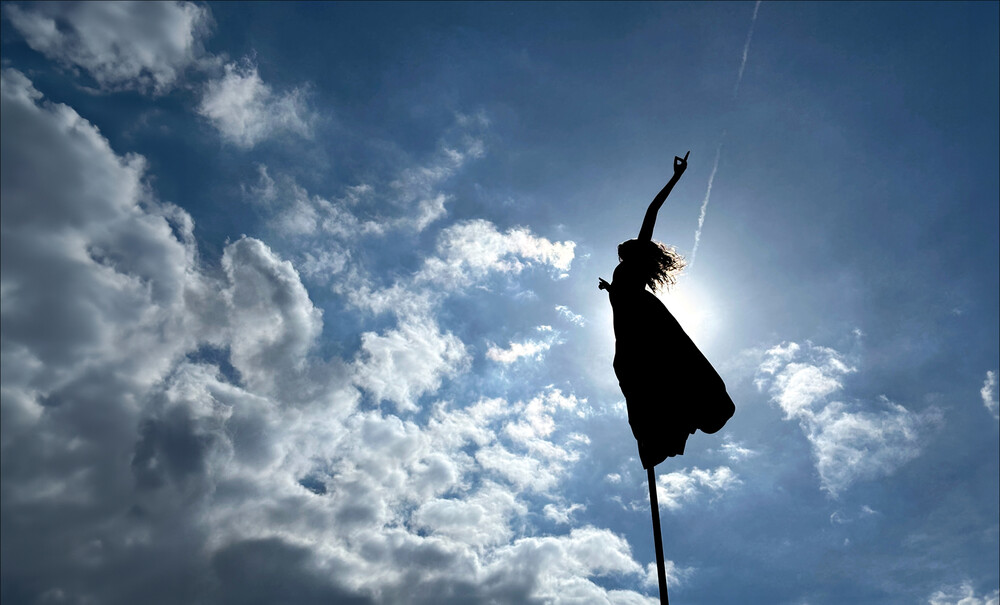 15 March - 17 March
RoZéO
Te Wero Island, Viaduct Harbour
Cascades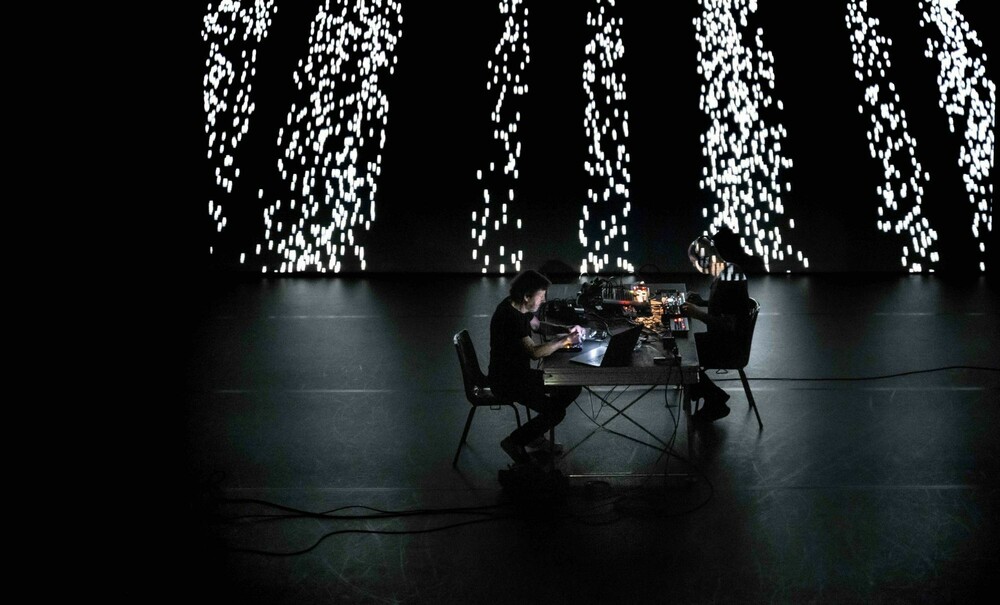 16 March
Cascades
Auckland Live Digital Stage, Aotea Square