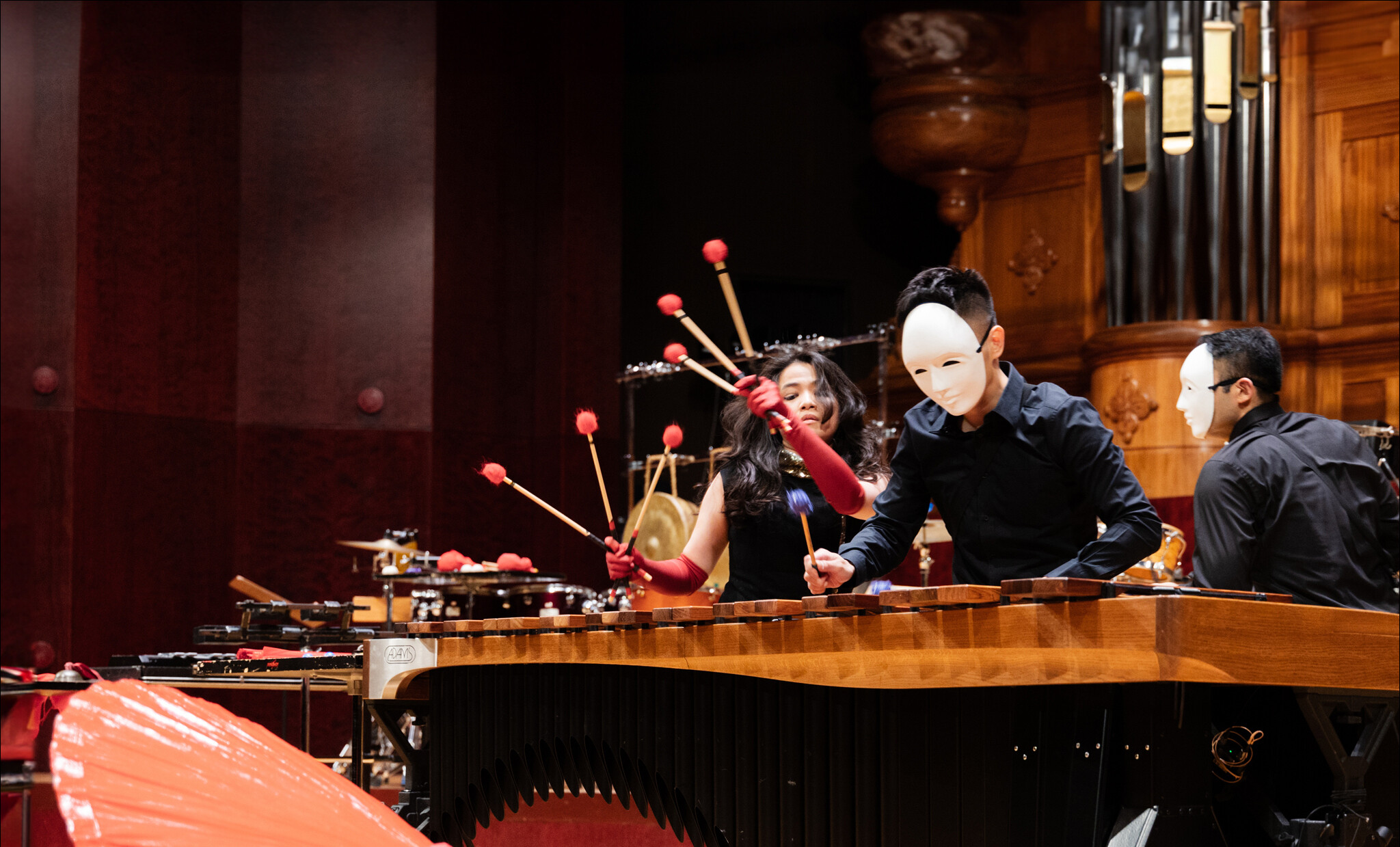 Taiwan
Ju Percussion Group: Energy ∞ Infinite
Promising a musical explosion fit for the biggest concert halls, renowned Taiwanese Ju Percussion Group (JPG) is finally coming to Aotearoa.
Founded by visionary percussionist Ju TzongChing in 1986, JPG is a 13-strong percussion supergroup, plus one composer in residence, who blend East with West through impressive technique. Huge in scale, JPG's concerts place classical instruments within Asian theatrical elements to deliver a sound that is traditional yet modern, and playful yet virtuoso.

JPG will present compositions that inspire musical imagination, evoke the sights and sounds of Taiwan, and above all demonstrate the power and thrill of pure percussion. 'Kyoto', a piece by John Psathas dedicated to JPG on its 25th anniversary, will also be performed in honour of one of our finest composers.
Repertoire
3 Epilogues (Lecointe, Gérard)
BeyonD the bEnd (Koshinski, Gene)
Solar Myth (Chang, Chiung-Ying)
Kyoto (Psathas, John)
Seek (Lu, Huan-Wei)
J Effect (Lu, Huan-Wei)
Tsá – Tshi (Kao, Han-Yen)
School Ticket Pricing

There is special school pricing available for this show please click here to fill out our form and arrange for your school's attendance
*Lowest standard public price with no restrictions
With support from
Platinum Patrons Sir Roderick & Gillian, Lady Deane
"Nothing short of awesome."
"If there was a common identifying bond in this music it was the energy – the delight in sheer muscular extroversion – with which [their instruments] were struck"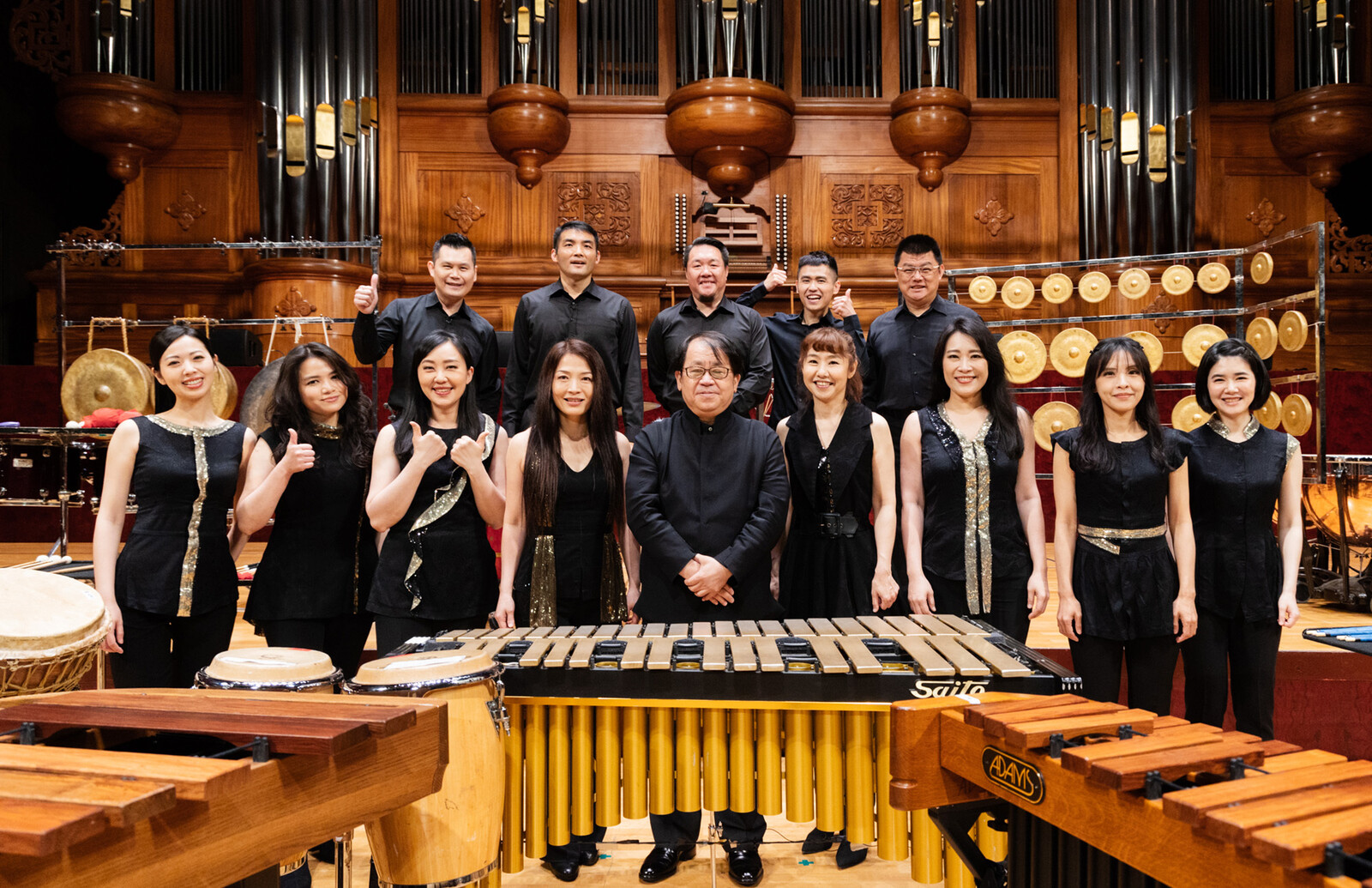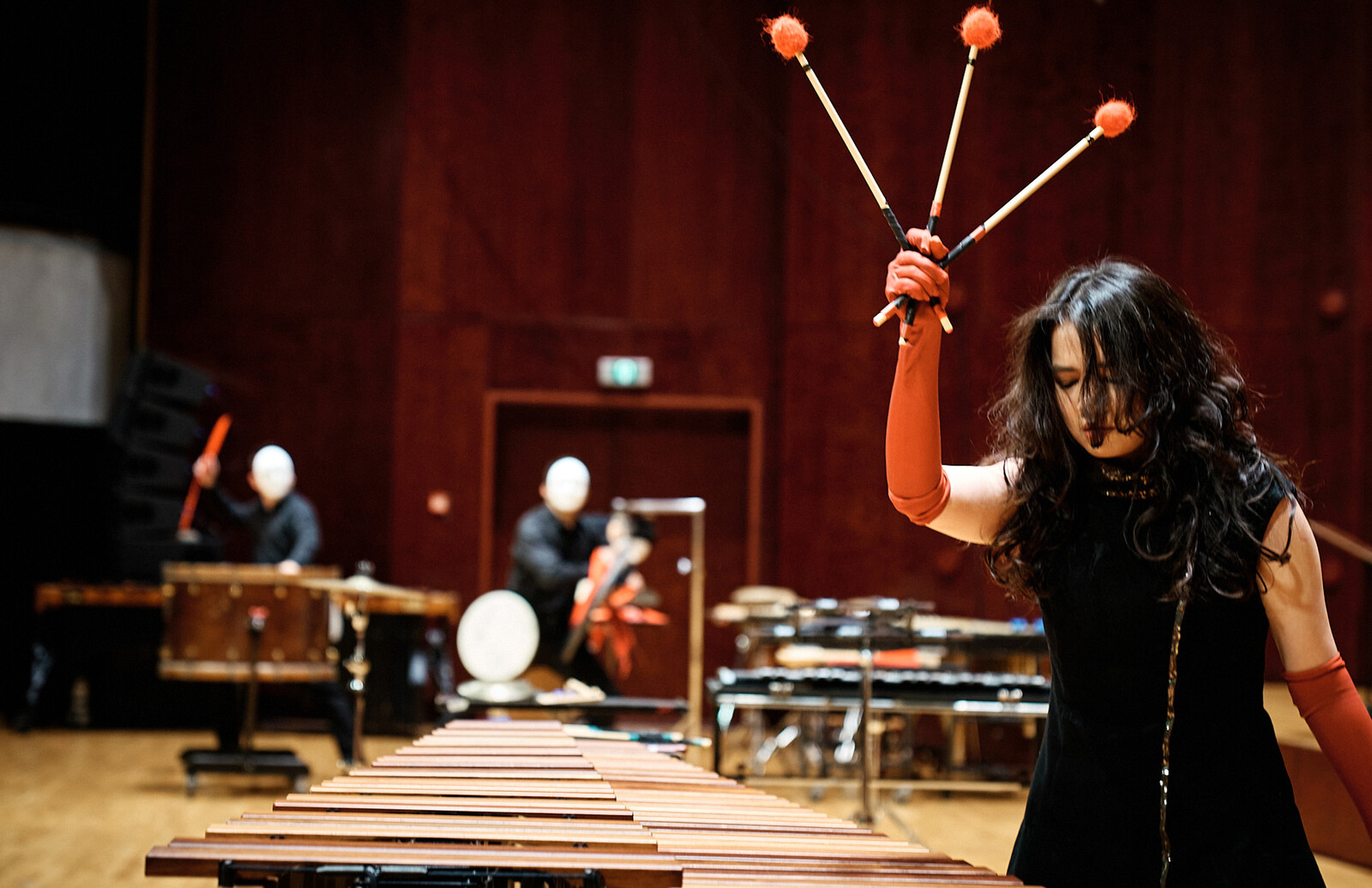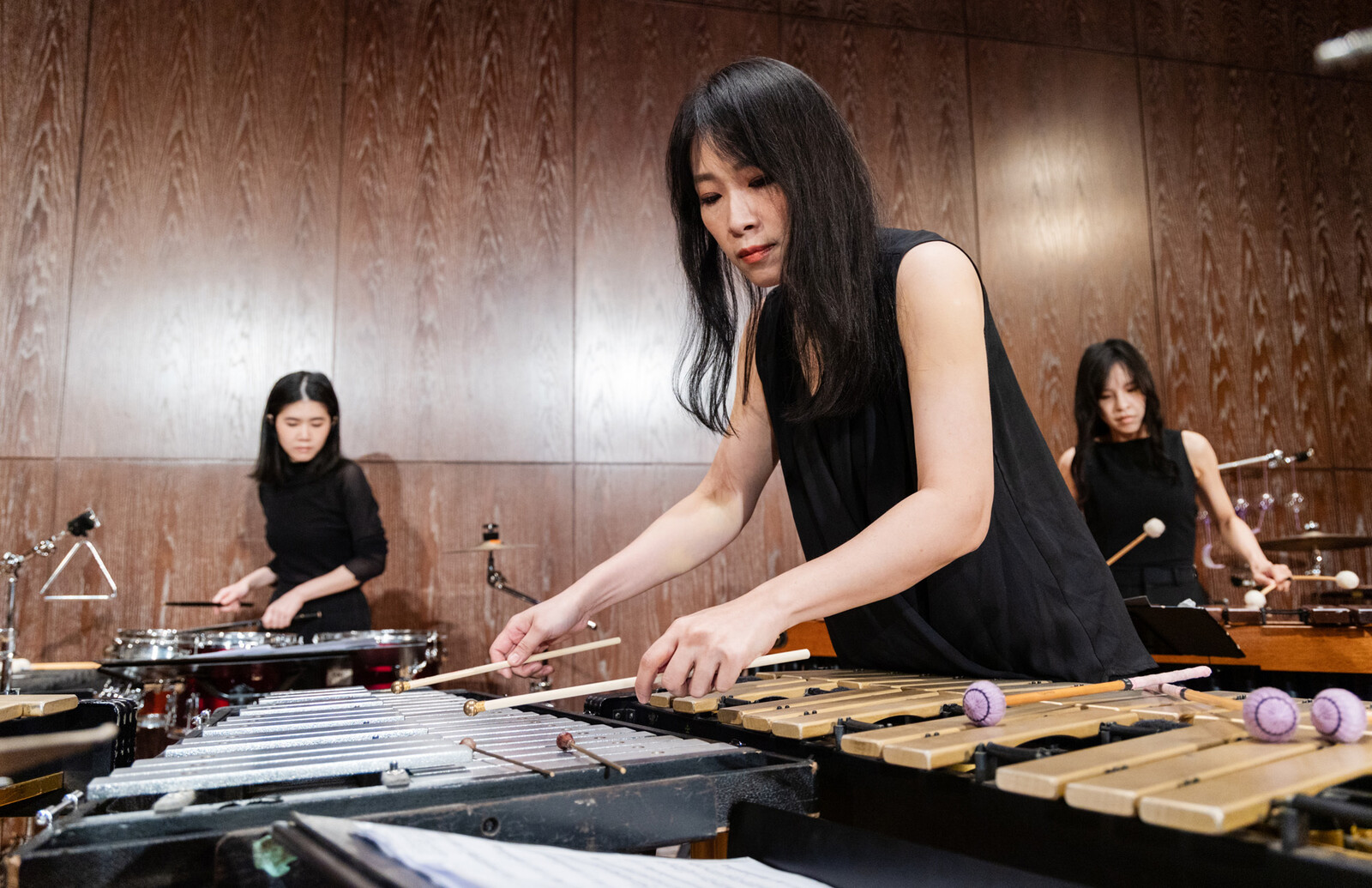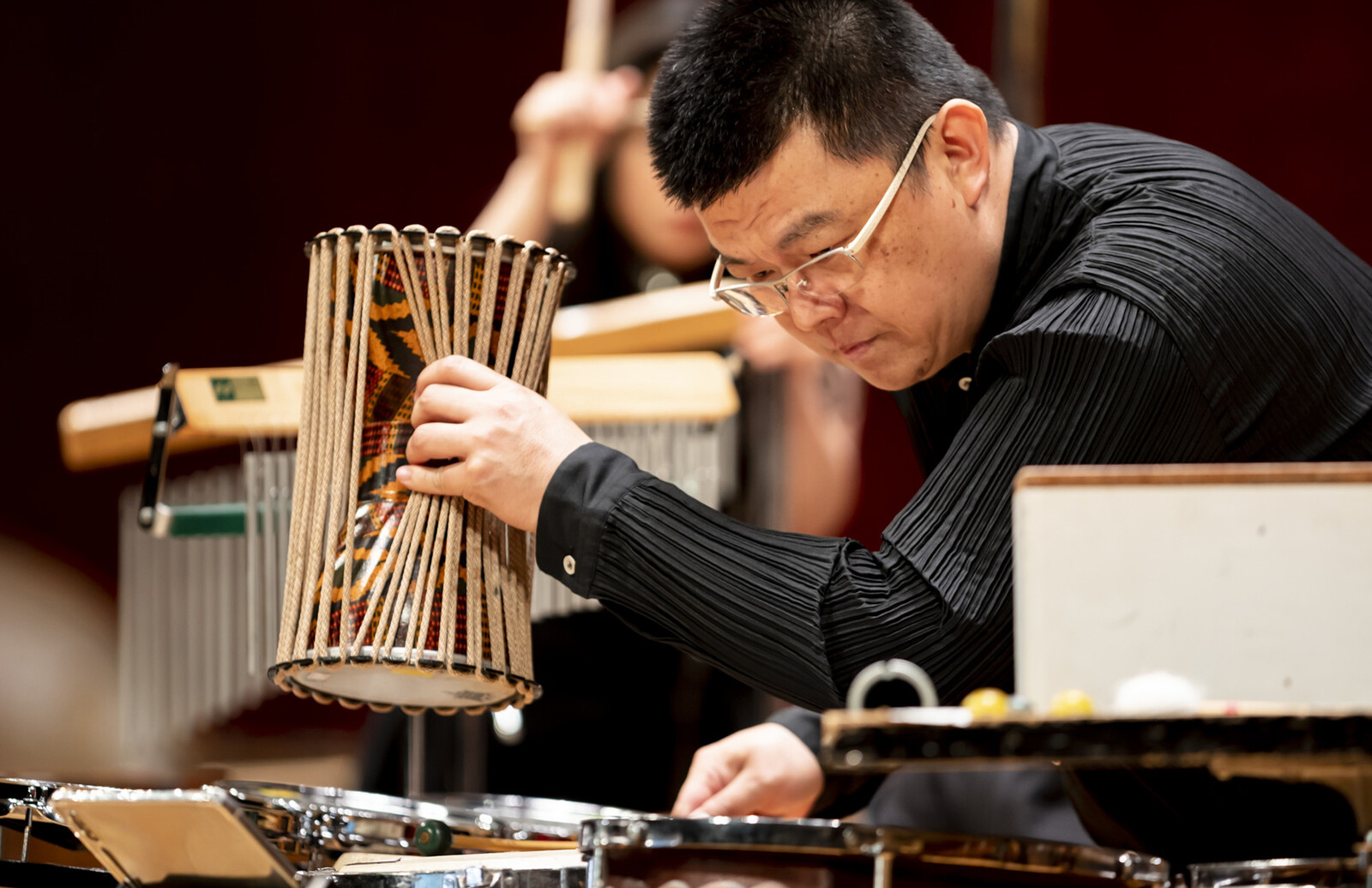 Performers

Han-Chih Tai
Han-Yen Kao
Hong-Yueh Chen
Huan-Wei Lu
Miao-Fei Chen
Pei-Hsun Lee
Tsui-Yun Lee

Senior Performers

Kuen-Yean Hwang
Pei-Ching Wu

Director
Chief Executive Officer
Artistic Director
Photos
Programming Specialist
Audio Engineer
Composers

Gérard Lecointe
Gene Koshinski
Chiung-Ying Chang
John Psathas
Huan-Wei Lu
Han-Yen Tshi Kao