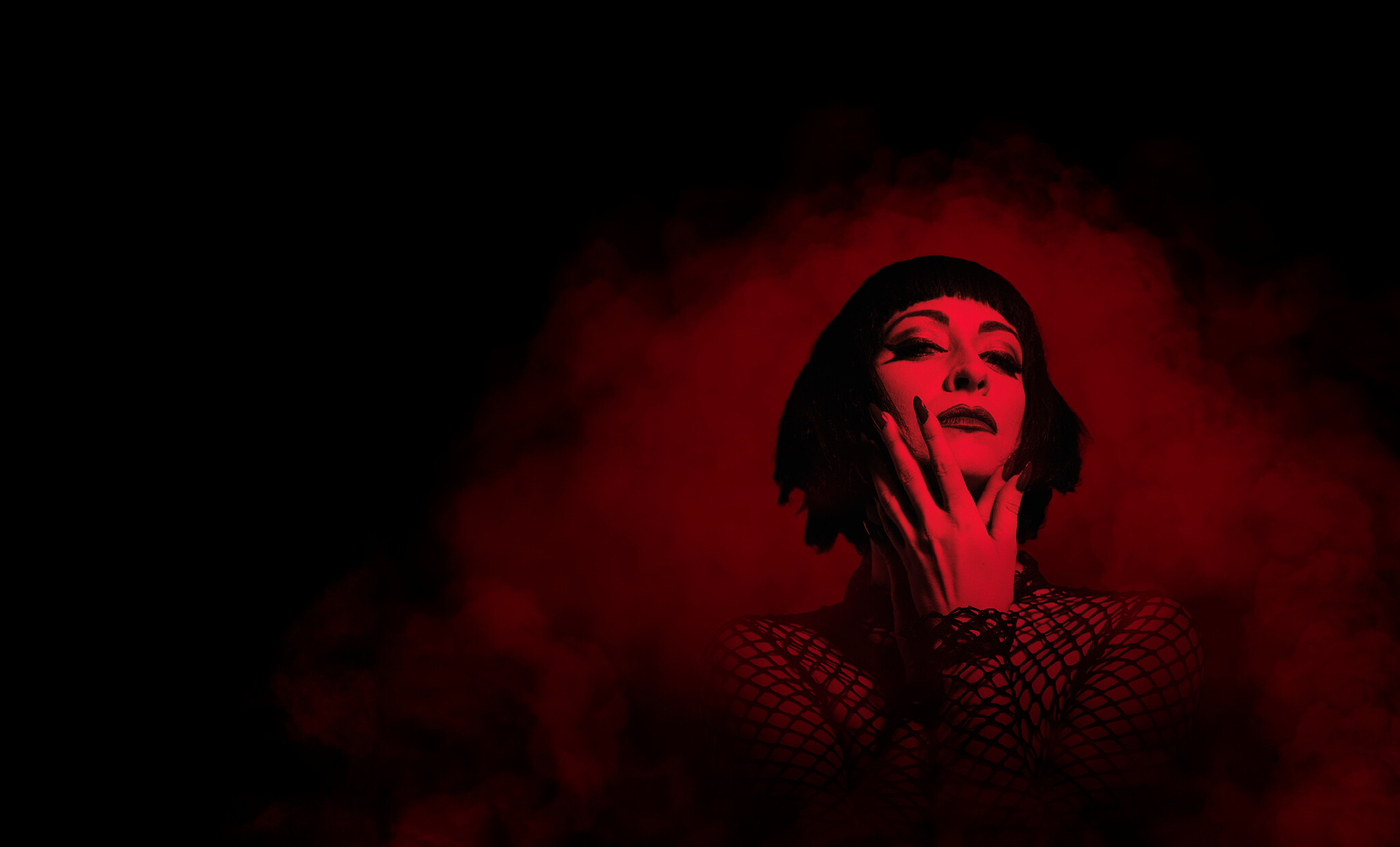 Germany / Australia
Bernie Dieter's Club Kabarett
Circus
Cabaret
Aotearoa Premiere
Watch the trailer
Who is Bernie Dieter? Only the darkest, funniest kabarett superstar east of Berlin.

Strutting her way to Aotearoa for a salacious, gin-soaked, punk-jazz season of unfiltered circus and cabaret, the undisputed Queen of Weimar Punk is here to celebrate the sexual freedom and daredevil exhibitionism of 1920s underground club culture.

Come for dangerous acrobatics and fire-breathing antics, stay for Dieter's amazing songs, live haus band and family of misfit performers. A sell-out attraction on London's West End, Club Kabarett promises everything you'd ever want from a top-tier cabaret spectacle – and between its filthy theatrics, witty musicality and outrageous circus acts, so much more.
Relaxed Performance
Thu 14 March, 5.30pm (pre-show demonstration) & 7.00pm performance
Click here for booking form


NZSL Performance
Thu 14 March, 7.00pm
Click here for booking form
*Lowest standard public price with no restrictions
Suitable for ages 18+ · Contains sexual references, smoke effects, herbal cigarettes, strobe lighting, nudity and coarse language


Dates
AKLFEST Spiegeltent, Aotea Square

7:00pm

AKLFEST Spiegeltent, Aotea Square

6:00pm

AKLFEST Spiegeltent, Aotea Square

9:00pm

AKLFEST Spiegeltent, Aotea Square

5:00pm

AKLFEST Spiegeltent, Aotea Square

7:00pm

AKLFEST Spiegeltent, Aotea Square

7:00pm

AKLFEST Spiegeltent, Aotea Square

7:00pm

AKLFEST Spiegeltent, Aotea Square

6:30pm

AKLFEST Spiegeltent, Aotea Square

9:00pm

AKLFEST Spiegeltent, Aotea Square

6:30pm

AKLFEST Spiegeltent, Aotea Square

9:00pm

AKLFEST Spiegeltent, Aotea Square

5:00pm

AKLFEST Spiegeltent, Aotea Square

7:00pm

AKLFEST Spiegeltent, Aotea Square

7:00pm

AKLFEST Spiegeltent, Aotea Square

7:00pm

AKLFEST Spiegeltent, Aotea Square

6:30pm

AKLFEST Spiegeltent, Aotea Square

9:00pm

AKLFEST Spiegeltent, Aotea Square

6:30pm

AKLFEST Spiegeltent, Aotea Square

9:00pm

AKLFEST Spiegeltent, Aotea Square

5:00pm
Duration
1hr 40min inc interval
Adjacent to Auckland Town Hall
301 - 317 Queen Street
Aotea Square
Accessibility
"[A] bawdy and big-hearted celebration of the sexual and the sensual... carnality and cheek… An international pleasure-house of fun."
"Club Kabarett will hold you on a razor's edge between titillation and awe that'll leave you just enough time in-between gasps to applaud."
Manifesto
Australia
Aotearoa Premiere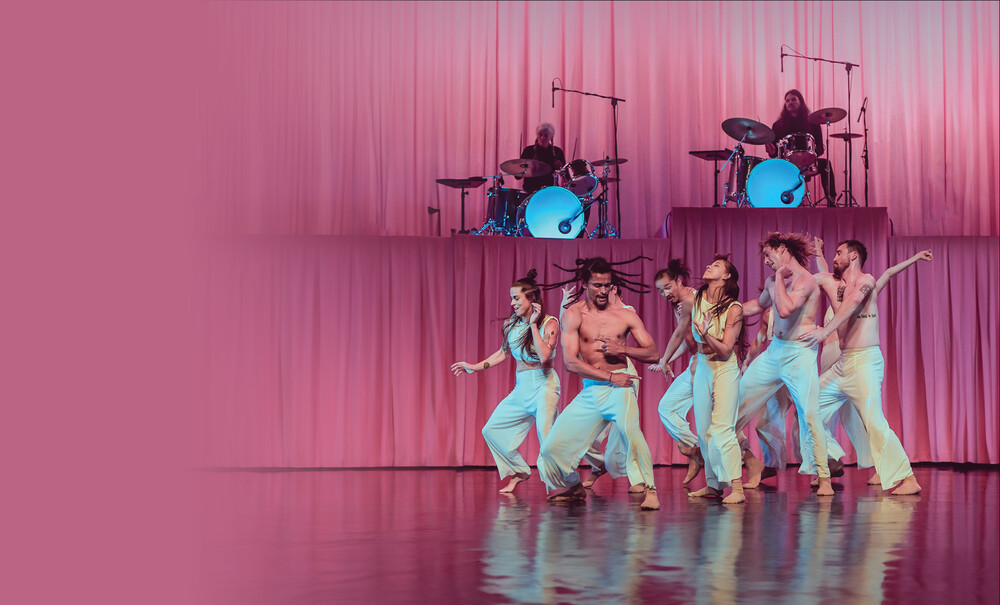 08 March - 10 March
Manifesto
Kiri Te Kanawa Theatre, Aotea Centre
Diptych: The missing door & The lost room
Belgium
Australasian Premiere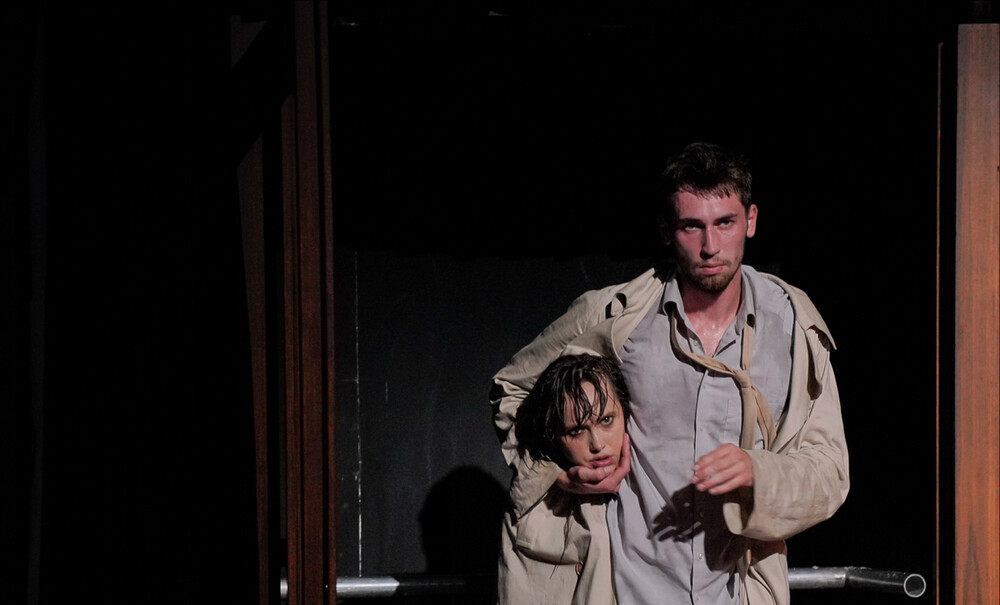 22 March - 24 March
Diptych: The missing door & The lost room
Kiri Te Kanawa Theatre, Aotea Centre
Afrique en Cirque
Canada / Guinea
Aotearoa Premiere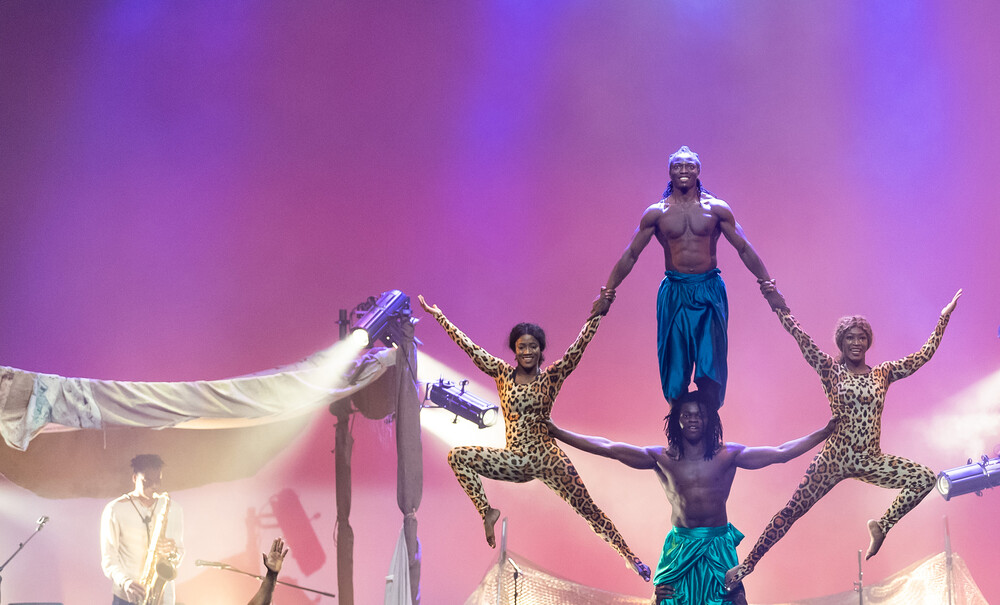 14 March - 17 March
Afrique en Cirque
The Civic