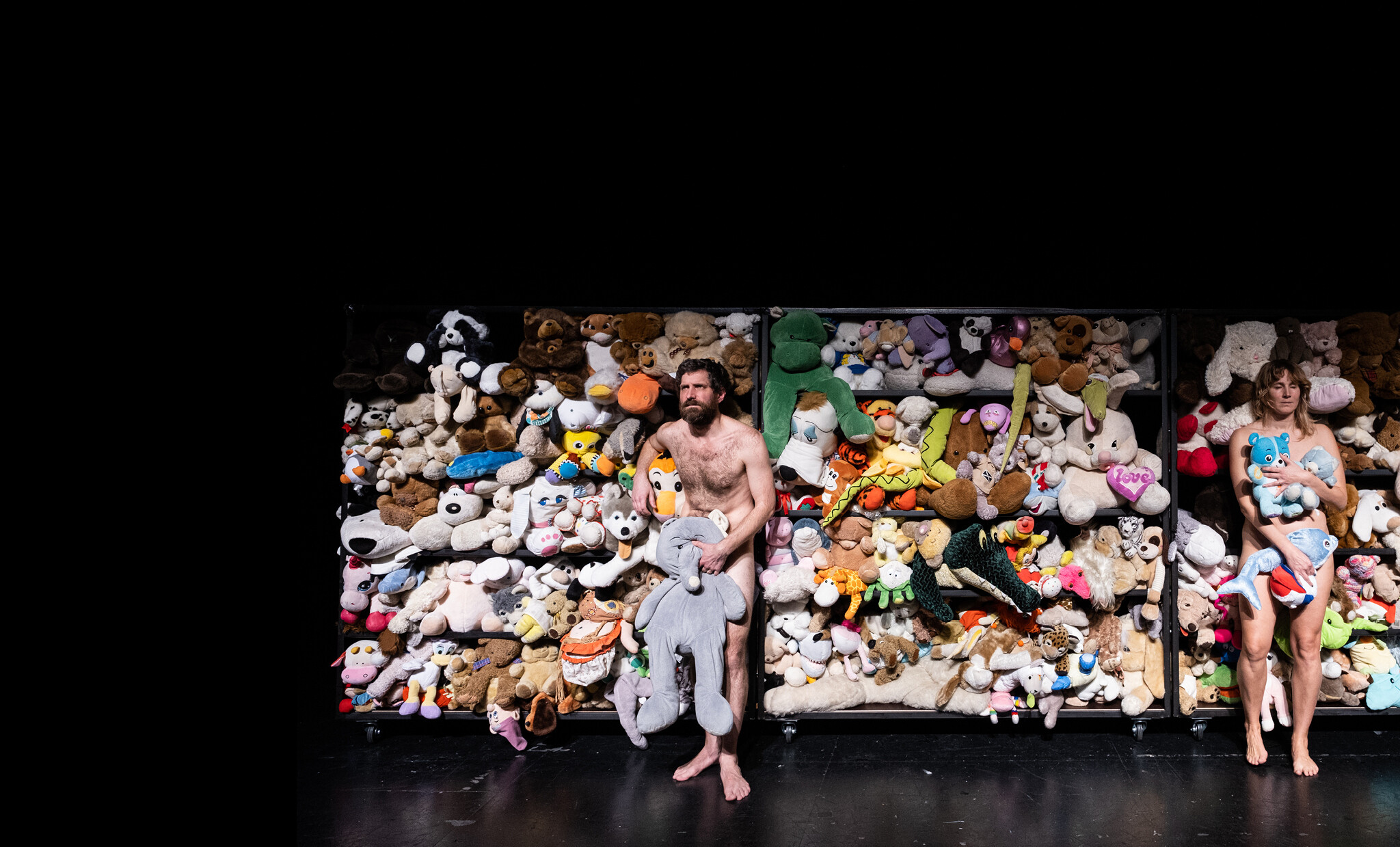 The latest triumph from Dutch-born, Belgian-based playwright Carly Wijs, Boy is vivid, thought-provoking theatre at its best.

Based on a true story, Boy is the tale of twins who are taken into hospital to be circumcised in the 1960s. The procedure goes wrong for baby Bruce, who loses his penis.
After consulting with a renowned New Zealand-born doctor, the parents agree to raise Bruce as a girl called Brenda. Despite not knowing the truth, from a very young age Brenda senses that something is just not right...

Tackling its themes with sensitivity and a quiet intensity, this critically acclaimed play captivates not only as an exploration of gender identity and nature vs. nurture, but of parenting in an ever-changing world.
Artist Talk
Ticketholders attending the show on Saturday 16 March, 2.00pm will be able to attend a post-show talk with Carly Wijs at 3.00pm
*Lowest standard public price with no restrictions
Recommended for ages 15+.
Contains distressing themes, nudity and scenes of a sexual nature.


"Wijs tackles one of the most divisive issues of our current times, but she does so with admirable equanimity."
"A compassionate story respected by the talented duo."
"Necessarily unsettling."
"There is something in its clean, candid narration that makes it compelling."
Director/ Writer / Producer
Actors

Vanja Maria Godée
Jeroen vander Ven

Co-producer
Set and Lighting Design
Sound Design and Technician
Producer
Thanks to

Sabam
VandenEnde Foundation