Unable to sleep, a child goes on an imaginary adventure to explore what dreams are made of.
Captivatingly told through original music, lasers and projections, ZOOOM takes youngsters on a journey to help a lost star find its way home.
This charming interactive experience for children and their families begins at home, where you are invited to bring 'a piece of dark' along. Upon arrival, your dark is exchanged for your own personal light – a little spark that will keep you safe and guide you through the story.
A beautifully crafted show from family theatre experts Patch, ZOOOM is inspired by Harold and the Purple Crayon – and in the spirit of that iconic children's book, celebrates making sense of the world through art.
NZSL Performance
Sun 10 March, 11.00am
Click here for booking form
*Child - 14 and under
Recommended for ages 4-8
Contains haze and lighting effects


"I was really, really, really happy. Thank you and I love your show."
"Entrancing and always enchanting."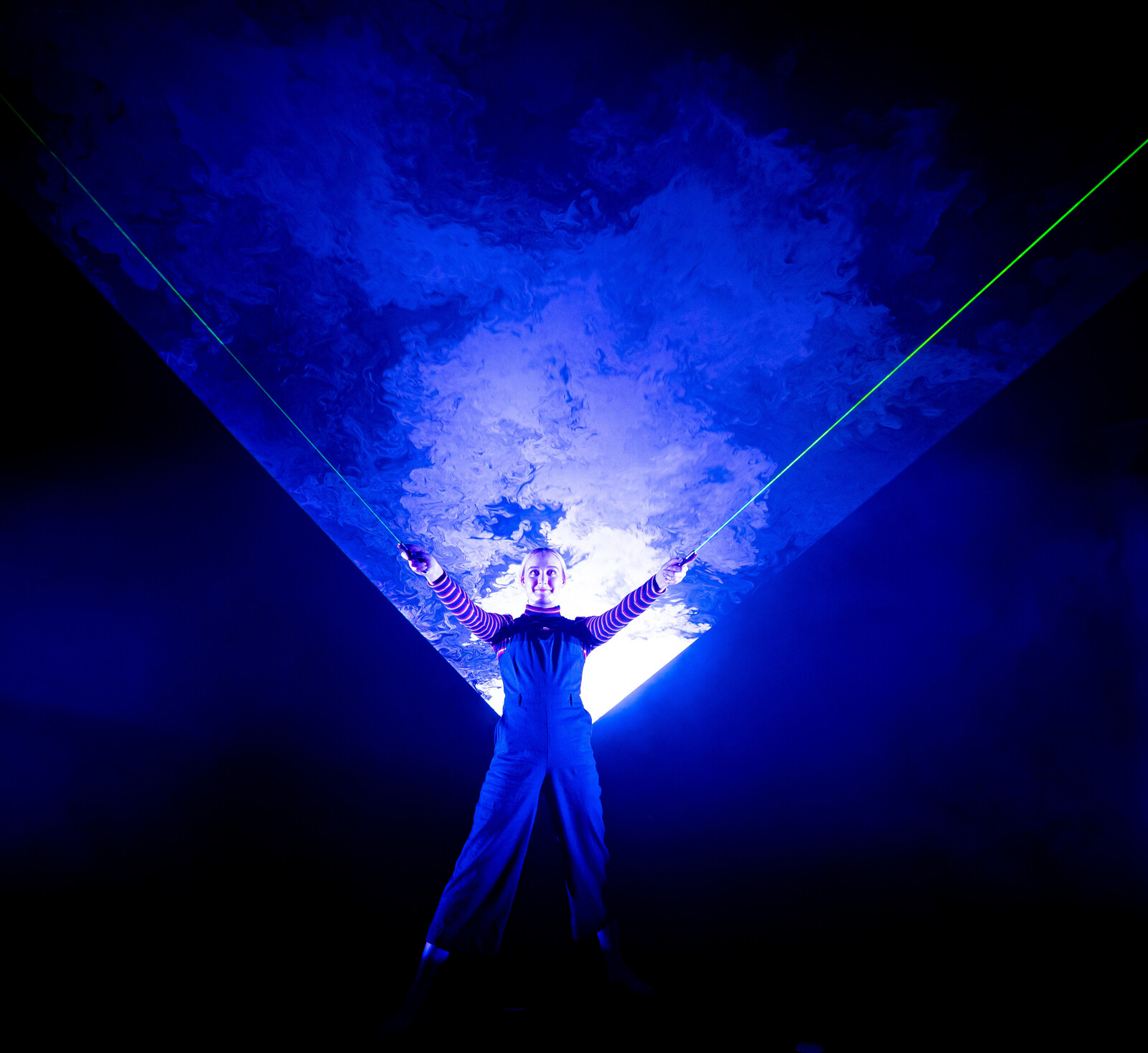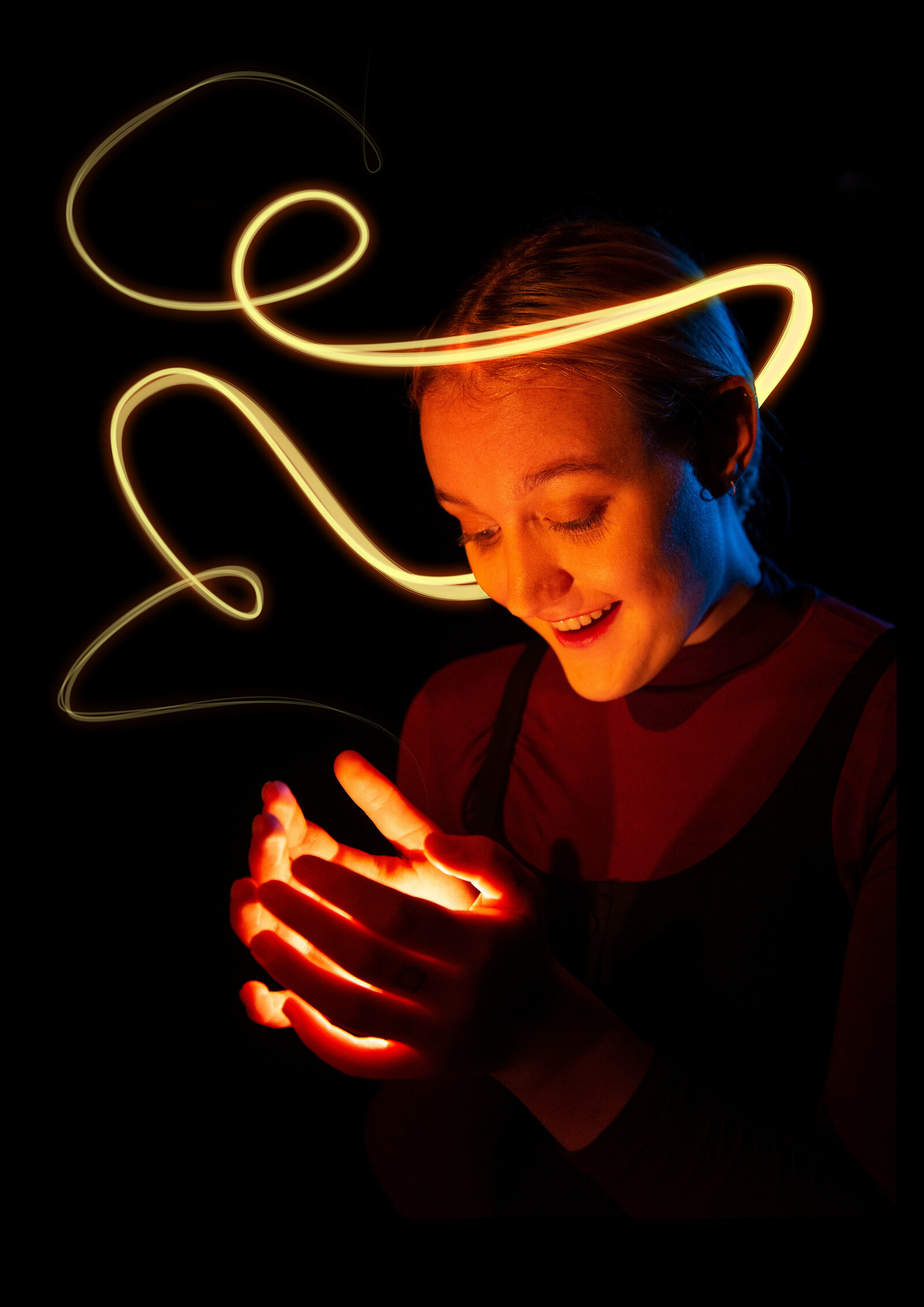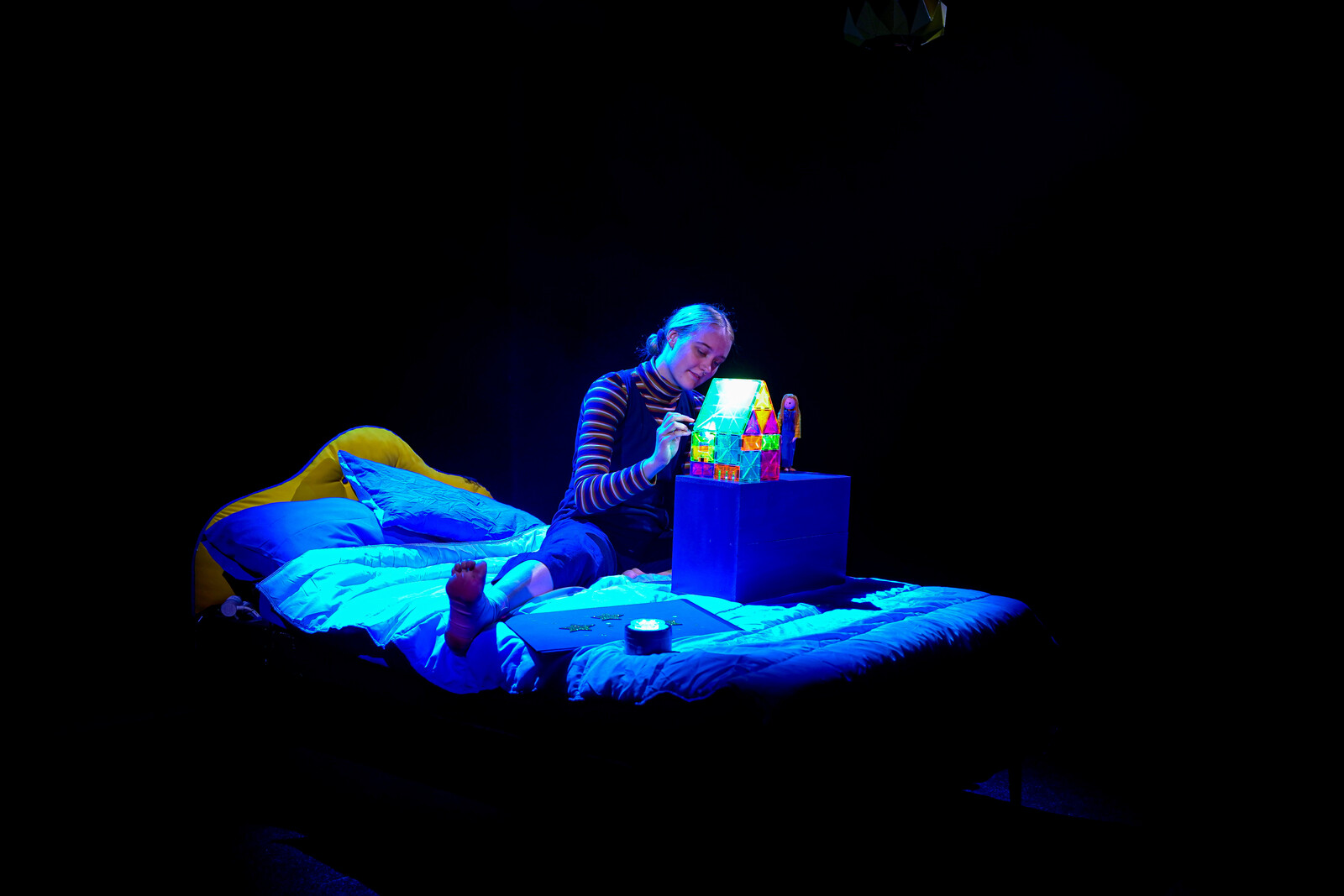 Performers

Temeka Lawson
Liam Ormsby

Technician
Company/Stage Manager
Artistic Director